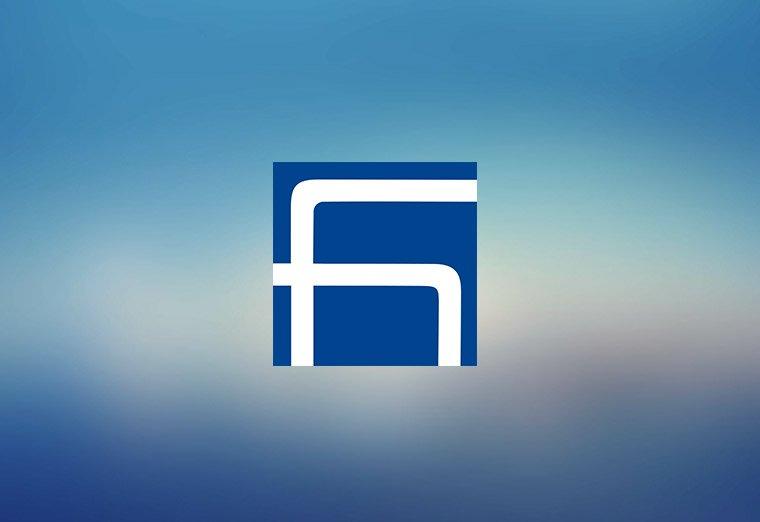 The concert of Ayk Youth Choir and Folk Orchestra took place Sunday, May 22, 2011, at 7:00 PM, at the Assembly Hall of the American University of Beirut. Representatives of Armenian authorities, artists, clergymen, art lovers, parents and children attended this event organized by the Regional Committee of Hamazkayin and sponsored by the Municipality of Bourj Hamoud.
Zakar Keshishian conducted both the choir and the band. Sirvart Boyadjian-Sabounjian accompanied on the piano.
Ayk Choir performed within the first half of the program. The choir performed songs by Sayat Nova, Charles Aznavour, and Roupen Hakhverdian, as well as Elvis Presley and several Arabic folk songs.
Afterwards, the folk band joined the choir. Members of the band include Zakar Keshishian (shvi,) Hagop Kelougian (doudoug,) Hrag Papazian (doudoug,) Maria Kalfayian (canon,) Salpi Keoshgerian (canon,) Dr. Sebouh Aintablian (accordion,) and Arthur Keshishian (dhol.)
Together the band and the choir performed "Hoy nazan im yare" ("Hoy my lovely beloved,") "Yaman yar" ("Naughty beloved,") "Sareri hovin mernem" ("I could die for the mountain breeze,") "Srdig maloul mi mna" ("Heart don't be sad,") "Yare martoun yara gou da" ("The beloved causes pain,") and "Hoynar." The concert was concluded by "Genats yerk" ("A song for toasting.")
Throughout Ayk Choir and the Band performed jewels from Armenian and foreign cultures. Their musical performance was very unique and highly appreciated, as well as created a very enthusiastic atmosphere. Giving way to the wish of the audience, Ayk performed "Hoynar" one more time for an encore.