Middle East
Regional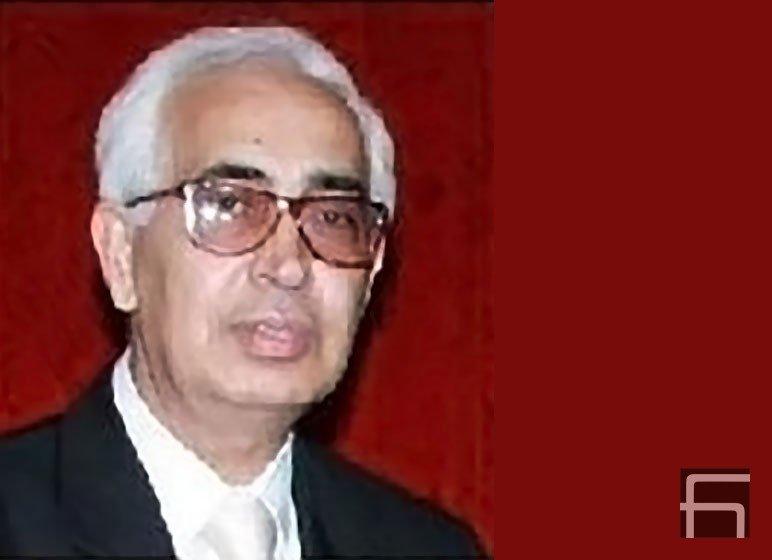 One of the national figures in Damascus Antranig Melikian was awarded with Diploma of the RA Ministry of Diaspora at the reception taken place at "Sham" Hotel in Damascus on the 23rd anniversary of the Republic of Armenia.
Antranig Melikian has carried out social activities for both Homenetmen and Hamazkayin Damascus.
He has been the National Unified School's Board Member for many years and has actively participated in the preparation of student art performances.
Melikian is the founder of the first choreographic troupe of the Damascus Chapter of Hamazkayin and participated in the foundation of the choir and the College of Music.
Antranig Melikian has greatly contributed to the Homeland-Diaspora cultural cooperation.