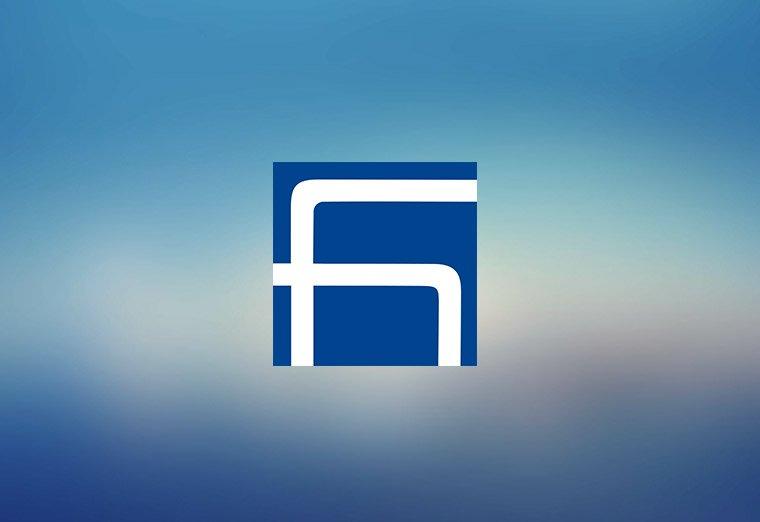 The Young Intellectuals' Club of the Hamazkayin Office in Armenia had its latest meeting on March 21, 2013, at the ARF Aram Manoogian Center in Yerevan. The guest of the event was Hayk Bianjyan, photographer and film director. His documentary film titled "Disappearing Memories" was screened, followed by a discussion.
The film is a requiem for our heritage, a story about the destruction of historical buildings and cultural monuments in Yerevan, and the violation of residents' property rights.
Prior to the screening of the film, Lilit Galstyan, the President of the Hamazkayin Armenian Educational and Cultural Foundation in Armenia, presented Hayk Bianjyan and his work to the audience, highlighting the stories behind some of his film's scenes. Bianjyan is a photographer-photojournalist, whose photographs have been documenting the trajectory of the large-scale demolition of historic districts in Yerevan since 1998.
According to Bianjyan, photography is the best way to convey his message — the outcry of residents and intellectuals — to the public. The photo story, covering the period from the end of the 1990s till now, is an account of the vandalism that has erased a part of the cultural and historical legacy of Yerevan.
During the discussion that followed the film screening, the young attendees shared Bianjyan's concerns, and highlighted the significant role that the society at large and the youth in particular should play in preserving the cultural heritage of Yerevan.
This meeting of the Young Intellectuals' Club of Hamazkayin was thus an opportunity to raise the young Club members' awareness of their civic responsibilities.
Hamazkayin Armenia Office