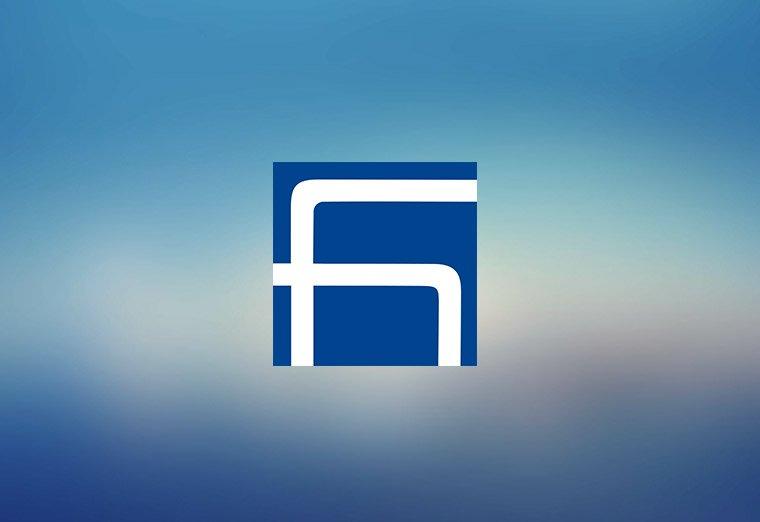 Organized by Hamazkayin Armenian Educational and Cultural Association's book publishing committee, an event dedicated to the volume "Arevi marte" by Rouben Mnatsakanian took place on Sunday, June 10, 2012, at the H. Manoogian Library in Toronto.
Tamar Donabedian hosted the event. In her opening speech she cited verses from the book, as well as featured Rouben Mnatsakanian, a member of Hamazkayin, as someone who is just, a clear person, and an enthusiastic Armenian. Born in Tehran, Mnatsakanian graduated from Kushesh Davtian Armenian High School and studied economics and governance, and has also worked as a goldsmith. Since 1980 he has lived in Toronto. He is married to Marina and they have three children. He has contributed to the Armenian papers "Alik" and "Horizon." The book "Arevi marte" is his fourth. Since 1999 he has published three other volumes: "Yev" ("And,") "Jeghkvadz Arev" ("Fractured sun,") and "Arevi yergir" ("Land of sun.") For being a servant to the Armenian literature, he is decorated with the medal of Sourp Asdvadzadzin Church.
Throughout the art program, Megheti, Aren, and Tsolineh Mnatsakanian, as well as Sevag Harutunian and Caroline Khoushabeh recited various verses, each of which affirmed the diverse meanings of the book "Arevi marte."
Rosa Safarian-Der Haroutiounian featured the book. She was born in Tehran and studied at local Armenian schools. She graduated from Yerevan State University where she studied Armenian language and literature. Afterwards she had a career as a teacher, lecturer, translator, editor, and columnist in Tehran and Toronto and is the author of the book "Anaghard bahenk mayrenin" ("Let's keep our mother language pure.")
Rosa Der-Haroutiounian started her review by viewing literature as one of the highest human intellectual expressions. The topics of poems by Mnatsakanian are the issues that interest his people, the present and the future, the yearning towards fatherland, love, struggle towards deception, and emotions such as eagerness and apathy.
Ms. Der-Haroutiounian explained that the sun is a source of inspiration for Mnatsakanian: it is his muse, and the motive for his work. The poet presented the sun as a source of warmth that can make man reach the heights of his dreams.
Ms. Ter-Haroutiounian analysed that in his poems Mnatsakanian struggles toward a cruel reality and the moral and physical dangers that threaten the world. His poems inspire the reader to fight against weaknesses and preserve the sacred fire of his soul, to ennoble himself and to love mankind.
Ms. Ter-Haroutiounian described Mnatsakanian's style as simple and compact, and full of meaning at the same time. He converses with the reader. He is genuine.
Ms. Ter-Haroutiounian mentioned some of the poems by Mnatsakanian that are dedicated to his roots and his people, especially the Diasporan who remains linked to his past, his identity, his language and culture, and who considers them sacred entities. Ms. Ter-Haroutiounian supported her review by citing corresponding poems and verses.
The event host thanked Rosa Ter-Haroutiounian for her deep insights into the book. Afterward, she invited to the stage professional singer and songwriter Anahid Goudsouzian, who has turned one of Mnatsakanian's poems into a song. With her tender voice and accompaniment on the piano, Ms. Goudsouzian gave life to the poem "Giank" ("Life.")
Then it was Ruben Mnatsakanian's turn to deliver his heartfelt words. After expressing his gratitude, the poet talked about the sun featured in the book "Arevi marte." He said it is something eternal. He called the globe a guesthouse and man is standing in the middle. After a question and answer session, Sossie Tashjian presented a memento on behalf of Hamazkayin's book promotion group.
Following a reception, the author signed copies of his books.
Tamar Donabedian, the event host, said: "Every time that a book is published our alphabet gets a new life, and when we read that book we guarantee the vigor of our centennial language. Today is another opportunity to give new breath to our golden language."
Arsho Zakarian