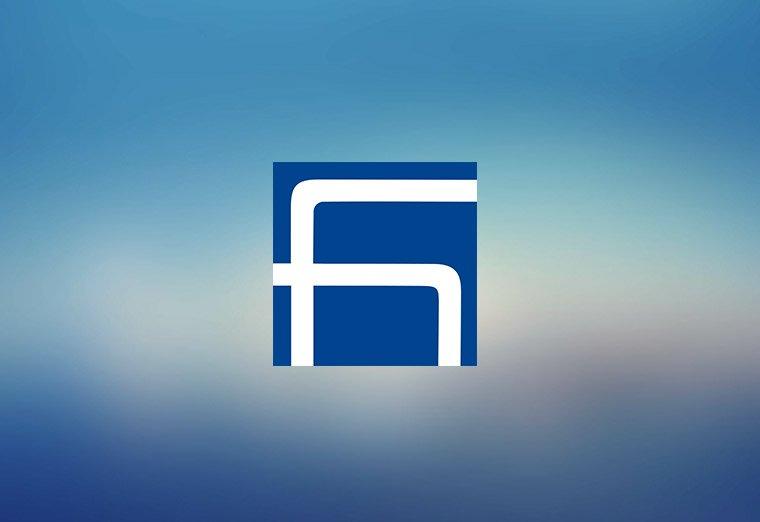 Prominent artist Guvder signed his album for his fans the evening of Wednesday, July 4, 2012 at the Lucy Tutunjian Exhibition Hall of Hamazkayin. The album, published by the ALBA University presents the various stages of Guvder's long life as an artist.
Representatives of Armenian congregations, religious and political figures, artists, art specialists and lecturers, and a large audience, including former or current students of Guvder attended the event.
Carla Tutunjian, a member of the Committee of Lucy Tutunjian Exhibition Hall of Hamazkayin, art specialist Dr. Movses Hergelian, and Prof. Joseph Hourani, a former student of Guvder, one of the editors of the album, and an art lecturer at the ALBA University spoke on this occasion.
Also, the artist Guvder delivered his heartfelt words, after which he signed copies of his album. On this occasion an exhibition was organized featuring the work of Guvder. The exhibition will take place on 4-9 July.