Lucy Tutunjian Art Gallery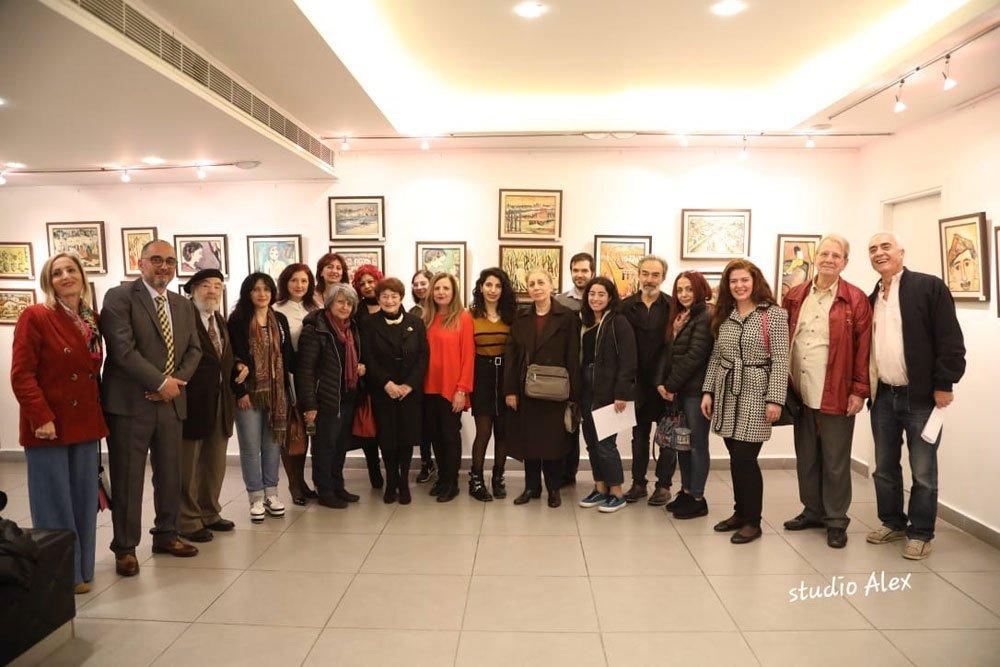 A solo exhibit of artist Lucy Tutunjian's work opened on December 6, 2018, at Hamazkayin's Lucy Tutunjian Gallery. The proceeds are to be donated to charity. The exhibit consists of 53 oil paintings varying in size and style.
Gallery director Hagop Havatian welcomed the guests, saying that Tutunjian has exhibited in more than 12 solo and group shows, but this one is different because the proceeds are being donated to charity. The proceeds will be used to support the needy and pay for the education of young people.