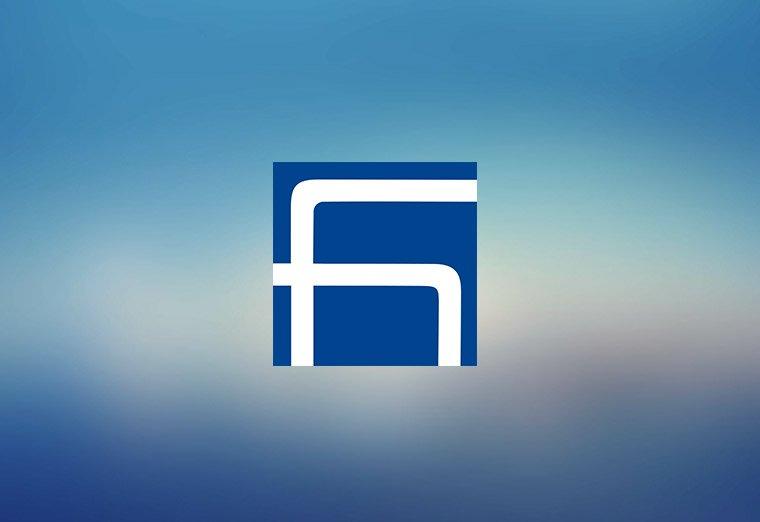 Organized by the theater committee of the Moushegh Ishkhan Separate Chapter of Hamazkayin in the United Arab Emirates, a group of young people with love for theater took the stage on March 30, 2012. They were part of the George Sarkissian Theater Unit and performed the play "Grounge g ganche" ("The crane calls,") staged by Norair Kazanjian.
For more than two hours the play captured the audience's attention, eager for the developments in the next act. Only two of the 15 actors had previous experience in acting: Seta Mangassarian-Baliozian and Alice Mserlian as always personified their characters with their talent.
Mardo Hovsepian and Massis Kahkejian also successfully personified contrasting characters. The clash between the patriot and the individual who turns his back on his nation made a deep impression upon the audience.
The conflict of duality of another character, Sdep, performed by George Ardag Eleijian was also communicated to the audience. Was he Armenian or Australian? What was this unnatural conflict that started in his soul when he discovered his Armenian origin, when the crane called him? That cry was that of his blood, stemming from his roots. Maria Baghdoian in her role as an Australian would never understand the inner clash the man she loved was experiencing.
However, it wasn't the same for Shaghig Eleijian, whose character, although born in Australia, could understand and perceive Step's emotional tension, because she had grown up with an Armenian education and was living and thinking as an Armenian.
Nazareth Eleijian, Alen Tavitian, Hagop Manuelian, Sevag
Ghazarian, and Khachig Manjigian were able to successfully present inter-party conflicts that are present in the Armenian reality and result in the difficulties that arise in the Armenian community life.
Njteh Kalleshian and Natalie Baghdoian also successfully personified their characters, while young Kevork Kazanjian was a revelation as a future actor.
Director Norair Kazanjian's contribution was quite obvious in the success of the play. Besides directing the play, he also took upon himself the tasks of stage decoration, music and lighting, all of which play a major role in the success of a play.
We also appreciate the efforts of the team who worked behind the scenes for the success of the play.