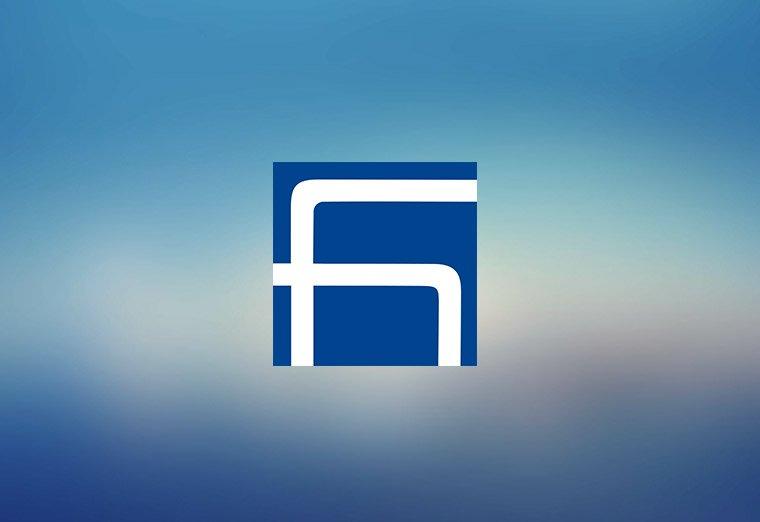 The Parsegh Ganachian Music College of Hamazkayin hosted a concert for its Guitar Ensemble on Tuesday, May 17, 2011, at 8:00 PM, at the Hagop Der Melkonian Theater. Artists and music fans were among those in the audience.
Armen Kecheg, the director of the Parsegh Ganachian Music College, said the Ensemble was established four years ago and has been increasing both in members and in the quality of performance. He affirmed that the consistent activity of these past four years is also a success indicator. Kecheg underlined the fact that Mgridich Mikayelian, the artistic conductor of the Ensemble, has played a significant role in the creation and continuation of the band.
The Ensemble performed ten pieces of music, among which were "Chorus" by Sementh, "Kochari," arranged by Mgrdich Mikayelian, the Argentinian "Milonga," the Spanish "Morenita," the "Libertango" by Piazzola, to mention a few.
Afterwards, the children's guitar band joined the Ensemble and together they performed "Coroscoscos" and "Malaguena." For more than an hour, the 24 students of Parsegh Ganachian Music College created a joyful atmosphere with their high quality performance and the large variety of the performed songs.