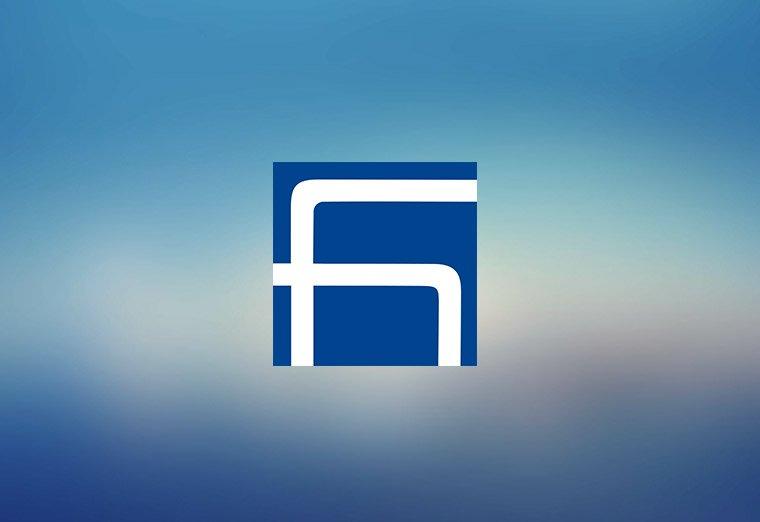 he regular meeting of the Intellectuals' Club of Hamazkayin in Yerevan took place on March 14, 2013. This time, the organizers hosted the members of the "Open University" Youth Movement to hold a discussion on the current issues of civil society and the role of youth in the present civil and political situation in Armenia.
The founders of the "Open University" Movement are students from various universities and colleges in Armenia. Through this Movement, their goal is to stimulate young Armenian citizens to become aware of their role and responsibility in creating the thriving future of our country, to raise their voices on issues that matter, and to look for ways to overcome those challenges.
During the meeting, the attendees actively debated Armenia's current cultural, environmental, and educational issues. Many questions were addressed to Ms. Lilit Galstyan, the President of the Hamazkayin Armenian Educational and Cultural Foundation in Armenia. In her speech, Galstyan emphasized the important role of energetic young citizens, who see their future in their homeland and who want to actively participate in having and building a prosperous and lawful state. She also expressed her willingness to support the student Movement within the framework of the goals and activities of Hamazkayin.
In their turn, the young guests presented the goals and future plans of their Movement, as well as discussed potential partnership opportunities with Hamazkayin. They highlighted the importance of cultural dialogue and education in spreading moral and civil values in Armenia.
Toward the end of the meeting, the youth were invited to take part in the forthcoming screening of the documentary titled Disappearing Memories by Hayk Bianjyan. (The event, organized also by Hamazkayin, is scheduled for March 22, at 6:00 p.m., at the ARF Aram Manoogian Center in Yerevan.)
Nareh Mikayelyan
Hamazkayin Office in Armenia