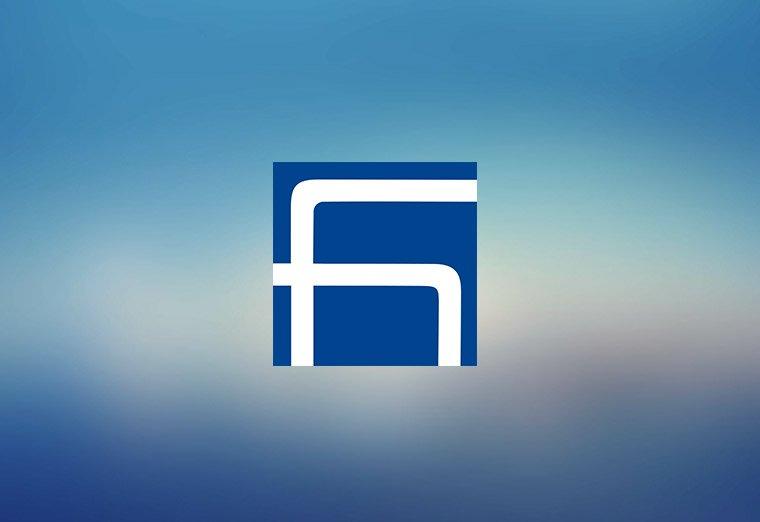 The opening of an exhibition titled "A 52 year Evolution" by the artist Krikor Agopian took place on Thursday, 14th April 2011, at 6:30pm, at the Lucy Tutunjian Exhibition Hall of Hamazkayin.
Hagop Havatian, the director of the Vahe Setian Printing House and the Lucy Tutunjian Exhibition Hall of Hamazkayin, welcomed the attendees and stated that the artist Krikor Agopian has started his life and work as an artist, in Lebanon and afterwards has moved to Canada. However, he has never lost his bond with his roots and presents his works every year at exhibitions in Lebanon.
Mr. Havatian stated that Krikor Agopian is a serious and responsible artist, adding that this is the 55th solo exhibition of the artist. Agopian has taken part in more than 300 collective exhibitions; however this is the first time that his creations are exhibited in an Armenian environment. "We anticipate that this first exhibition will become an important starting point, since the seriousness of his works deserves our respect and must be acknowledged" concluded Mr. Havatian.
Afterwards, Krikor Agopian thanked the attendees for their presence.
The exhibition is open to public until April 28, from Monday to Saturday, from 10:00am to 8:00pm.