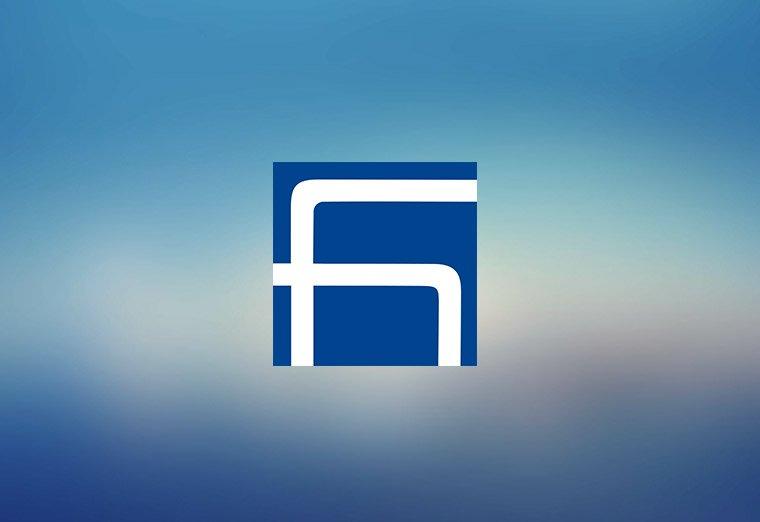 2012 marks the 500th anniversary of Armenian publishing. Catholicos Aram I proclaimed this year the year of Armenian books. Faithful to its mission of promoting Armenian literature and supporting the servants of Armenian education, the Levon Shant distinct committee of Hamazkayin organized a literary evening on Saturday, February 4, 2012, at the Pierre Keosseyian Hall in Sharjah. On this occasion, writer and intellectual Berjuhi Avedian from Aleppo spoke on the topic of "The role of women in Armenian literature."
The event also served as a launch for Ms. Avedian's "Pemahartag" ("Platform").
On behalf of the committee of the Moushegh Ishkhan Chapter, Seta Mangassarian spoke, followed by an art program. Sarin Giragossian and Hasmig Bedrikjian, students of the Ohannessian Armenian School, performed on the piano and the violin. Afterward, Maria Baghdoyian and Varak Hovsepian performed a duet. Shakeh Mangassarian-Graugen read a short story,"Man and Woman," from "Platform." Then the writer took the stage. She highlighted the role played by Armenian women in Armenian literature throughout history, starting from the pre-Christian period to the Middle Ages, through to the 19th and 20th century. She underlined the merits of all female writers in Eastern and Western Armenian literature, who have become torchbearers for the Armenian liberation movement, especially through their work in the sphere of translation. She also talked about the sad situation of the diaspora and Western Armenian, as well as the precipitous decline of people reading books in Armenian both in Armenia and elsewhere.
The host of the event briefly presented the volume "Platform" which has been awarded the Kevork Melidinets Literary Award, after which Father Aram Deyirmenjian held a ceremony for the book.
A reception took place toward the end of the event, accompanied by the sale of a children's book by the author, as well as the volume "Platform," all signed by the author.
Encouraged by the success of this event and praising the activity of Moushegh Ishkhan Chapter of Hamazkayin for the improvement of the community's literary tastes, the Armenian National Committee in Abu Dhabi invited the writer to Abu Dhabi for a similar event. The event took place February 7, 2012, at the Millennium Hotel.
Sona Dadaghlian briefly presented Berjuhi Avedian's biography. Maral Balabanian performed a song, and Sona Dadaghlian read the short story "Man and Woman." Seta Mangassarian-Baliozian, the chairperson of the Moushegh Ishkhan Chapter of Hamazkayin, presented the volume "Platform." Ms. Avedian also spoke about her text.
The Literary evening was impressive and included the attendance of community members and members of the Armenian National Committee. Dr. Vardkes Arzumanyan honored the lecturer with a special souvenir.
A reception took place at the end of the event, during which books by the author were sold and signed.
The literary evenings left positive impressions both in Sharjah and Abu Dhabi.