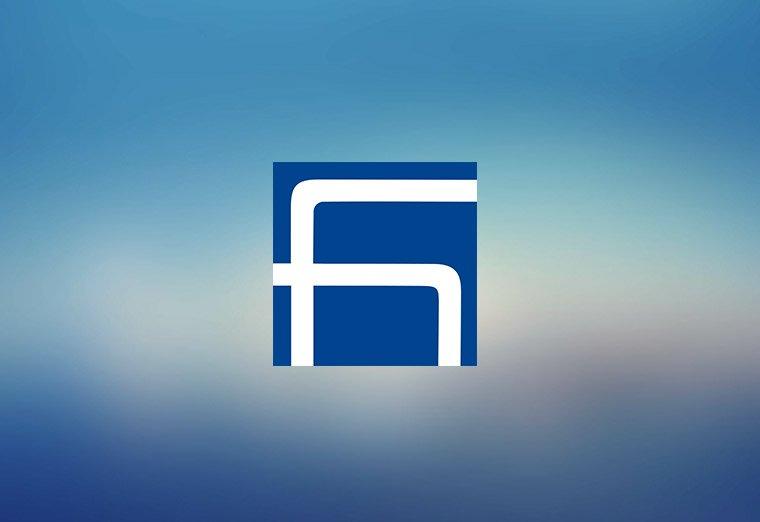 Organized by the literature club of Hamo Ohanjanian Chapter of Hamazkayin in Kessab, an evening dedicated to literature took place on April 13, 2012. Around forty people attended the event entitled "Vrej Klenjian-Tourian: The man, the poet, and the writer."
Nshan Bassmajian was the keynote speaker. Throughout the event Hasmig Avakian-Saghdejian, Vana Tanielian, and Ara Keshishian read poems and prose by Vrej Klenjian-Tourian, who was unable to attend due to ill health. Towards the end of the event his wife, Elo Klenjian, expressed her gratitude to Hamazkayin and delivered the best wishes of her husband to the attendees.
The literature club intends to organize monthly meetings. In the near future a literary bulletin will be produced and distributed. More than twenty writers have contributed to the bulletin.
The goal of the club is to develop the literary taste of the Armenian community in the town of Kessab.