Ռուսիա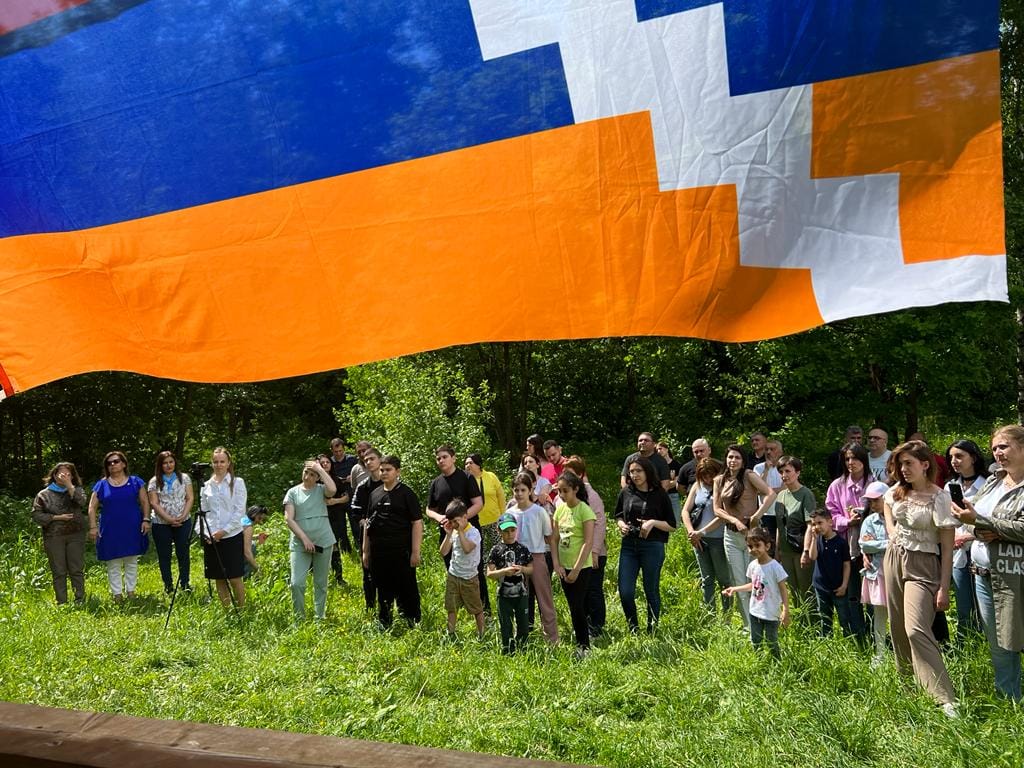 On June 11, 2022, the Russia organization of the Hamazkayin Armenian Educational and Cultural Society held a garden party in the Rasskazovka resort area south of Moscow. Students at the Levon Shant Sunday School, their teachers and parents, attended, as did representatives of the Armenian Revolutionary Federation in Russia, the Armenian National Committee of Russia, Homenetmen, and the Armenian Relief Society.
The party began with the national anthem of the Republic of Armenia performed by the schoolchildren.
The representatives of the organizations made formal remarks, as did Hamesd Sassounian, a member of the Central Executive Board of the Armenian Relief Society, Inc., who was on a working visit to Moscow.
During the party, there was national song and dance, poetry recitals, and children's performances.
Hamazkayin Armenian Educational and Cultural Society
Russia Organization Press Office