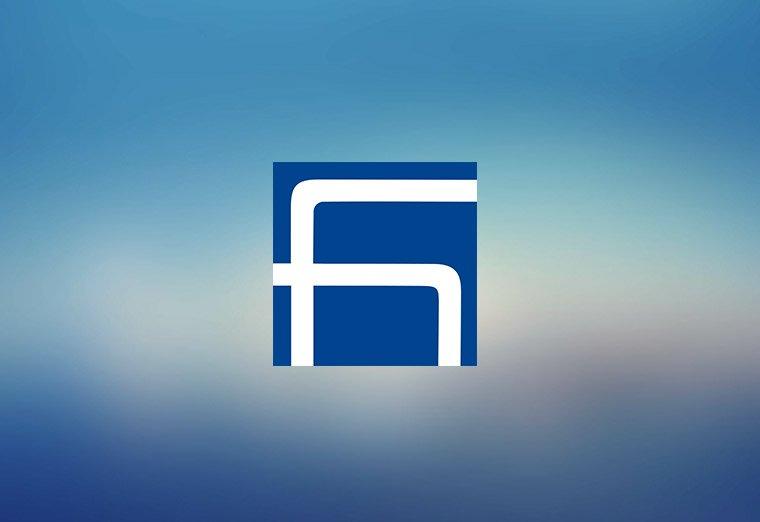 With the organization of the Central Association of the 100th Anniversary of the Armenian Genocide in Lebanon and organized by the Regional Committee of Hamazkayin in Lebanon, an evening of art performances commemorating the Genocide was held on Tuesday, April 24, 2012, at 8:00 PM at the Hagop Der Melkonian Theater. The evening was titled "We shall struggle to the last drop…"
Following the national anthems of Lebanon and Armenia, Hagop Handian welcomed the audience on behalf of the Regional Committee of Hamazkayin. He said the Turks failed to annihilate the Armenian people, to leave only one Armenian in a museum was their intent, and to erase Armenia from the world map. And today, 97 years later, Turkey is worried and has reason to because instead of erasing Armenia the country faces spiritual Armenias scattered around the globe. Mr. Handian emphasized that Turkey is unaware of Armenians' inner energy, and that our nation is capable of building houses, churches, schools, cultural centers, and clubs from the ashes.
"Our demand is based on the universal standards of justice and rights, and it can have only one outcome, which is success," said Hagop Handian.
Speaking of the efforts of Armenians in preserving the national culture, Mr. Handian said that we, the Armenians, have been able to develop communities, preserve the national identity and remain true to our cultural values. Consequently, Mr. Handian made a call to carry out through the struggle for the Armenian Cause, since the language of culture is comprehensible to all nations.
Mr. Handian added that it is a tradition for Hamazkayin to commemorate April 24 through art and culture and to raise our demands through various expressions of art. He concluded his speech by saying: "Let us make art and culture the everyday axis of our everyday life, let us be armed with art and grow in strength for conquering our rights."
Following the opening speech, art schools of Hamazkayin took the stage. Aik Choir, conducted by Zakar Keshishian, performed the songs "Ave Maria," "Kedashen," and "Abril grgin" ("Live again.")
Serouj Hovsepian, a member of Arek Theater, recited "Dle Yaman," staged by Robert Arakelyan. The Chamber Music Orchestra of Parsegh Ganachian Music College performed a set of musical compositions conducted by Garo Avessian.
Palig Ladoyian and Hrag Demirjian performed "Nocturne" by Baghdassarian respectively on the piano and on the violin. Sarkis Hallajian played "Vagharshabadi bare" ("The Vagharshabad dance") on the piano.
Sako Yakoubian, a student of the Arek Theater, recited "Vokin Abrilian" ("The April spirit,") a poem by Jaques S. Hagopian.
The guitar ensemble of Parsegh Ganachian Music College, conducted by Mgrdich Mikayelian, performed "Zartir Lao," ("Wake up, kiddo,") "Ariounod trosh" ("Blood covered flag,") and "Artiok ovker en" ("Who might they be.")
The evening was concluded by two dances performed by the students of Kayaneh Dance School (artistic director, Antranig Krikorian,) while Knar Dance Troup performed the Saber Dance (artistic director, Hovhannes Khachigian.)