Regional
USA & Canada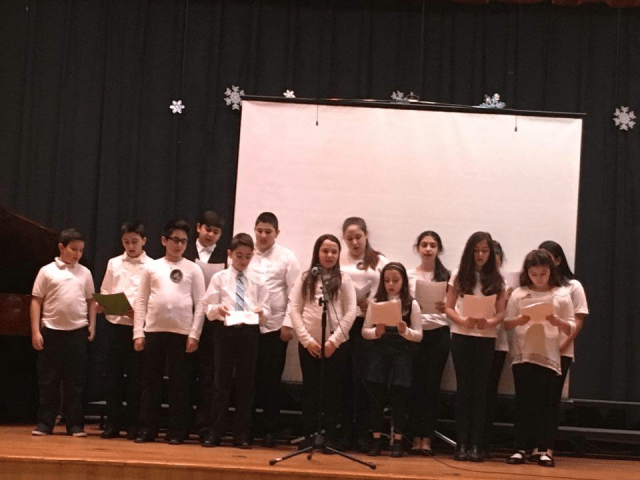 On Sunday, March 6, 2016, a literary evening dedicated to Yeghishe Charents took place in New Jersey, organized by the Hamazkayin New Jersey Chapter. During the event, the documentary film ″Charents: In Search of My Armenian Poet″ was displayed.
The author and director of the film, Shirin Andersen was present at the event. The evening began with a welcome speech, after which a brief information was presented about the life and literary career of Yeghishe Charents.
Before the film screening, a group of fourth to seventh grade students from ″Narek″ Saturday School performed poems by Yeghishe Charents in a very nice and smoothly way.