Armenia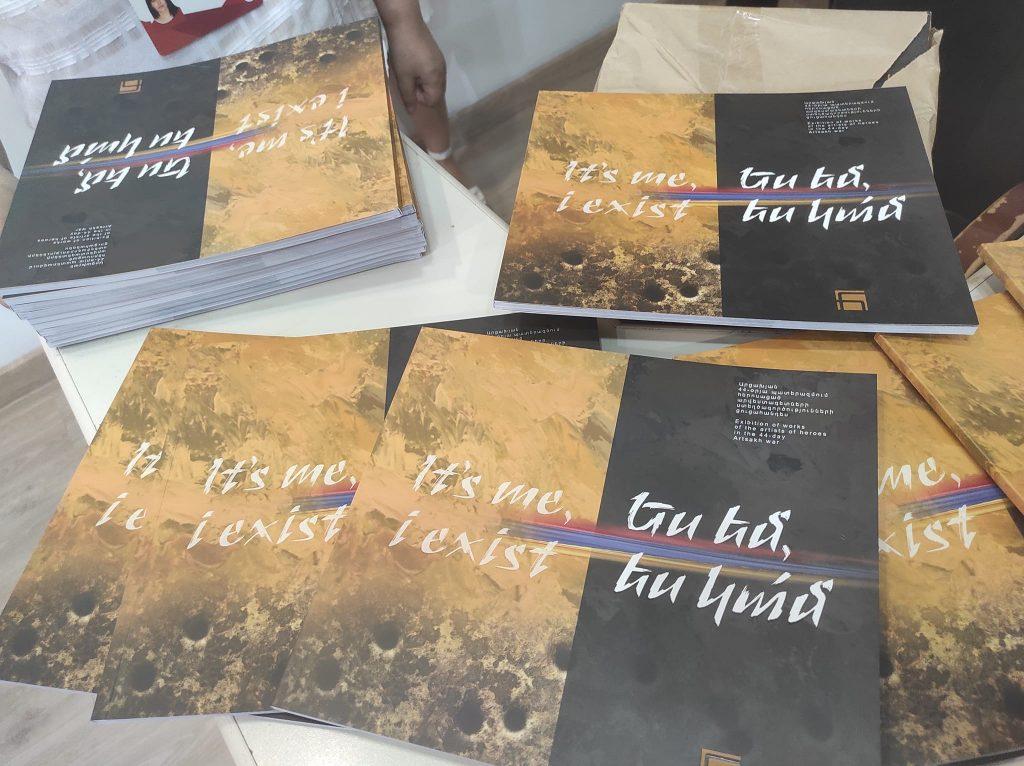 At the initiative of the Yerevan Office of the Hamazkayin Armenian Educational and Cultural Association on June 7, 2022, at the Artists' Union of Armenia Hall, an exhibition of works by painters and sculptors martyred in the 44-day war, Yes em, yes kam (I am, I exist) was unveiled. An illustrated volume was released under the same title.
Suren Safaryan, president of the Artists' Union of Armenia, opened the celebration.
The director of the Hamazkayin Office, Ruzan Arakelyan, said she had personally taken on the task of tracking down the martyred artists by reaching out to schools of fine arts throughout Armenia as well as to families of the heroes, to collect the works for this exhibit.