Europe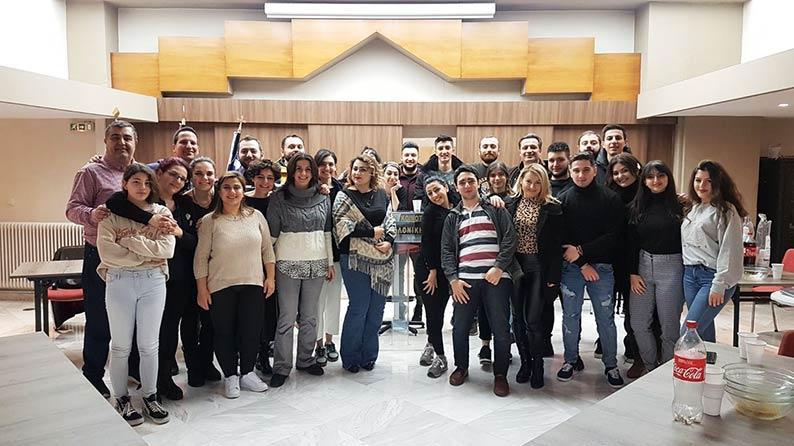 The Hamazkayin Thessalonica Alishan Chapter Executive Board on January 25, 2020, held a competition at the Der-Zakarian Hall. The event, that went on late into the night, had 30 young people answering questions. The spiritual leader of the parish was present.
The participants were divided into two groups. They answered religious, national, cultural, athletic, geographic, and historic questions.
One of the groups won.
An appropriate reception was held.