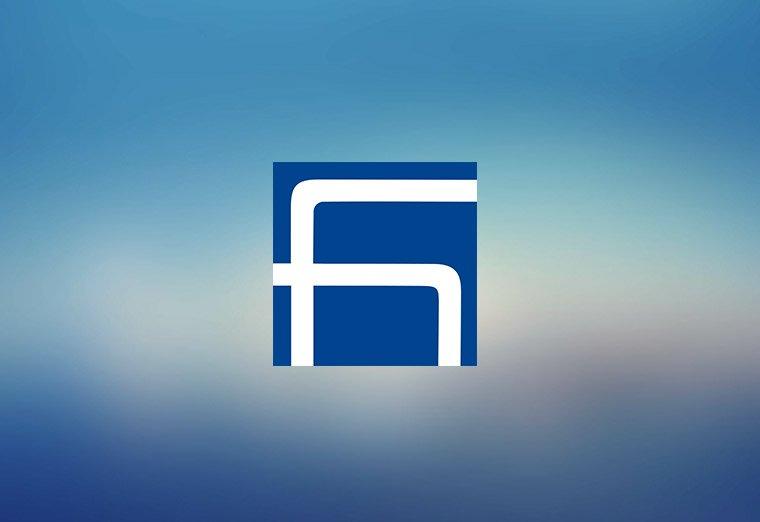 The RA Ministry of Diaspora has proclaimed the year 2011 to be a year for youth. Within that sphere, the Ministry had taken several initiatives and launched various projects, one of which was the inaugural Summer School for Young Professionals.
The training sessions of the Summer School took place on 1-14 August.
28 young people aged 21-30 from various communities in the diaspora attended the School. They came from Syria, Russia, Belarus, Georgia, Estonia, Ukraine, Spain, United Arab Emirates, Netherlands, and Germany.
The Armenian community in Syria was represented by four young members of various organizations. I was one of them and represented Hamazkayin Armenian Educational and Cultural Association.
The program included lectures on diverse topics, as well as meetings and discussions.
The Summer School aims to prepare the young leader of the future, someone who is reliable and interested in all the issues related to the fatherland and actively participates in improving life both in Armenia and the communities in the diaspora.
Another goal for the Summer School was to introduce the youth to the Ministry of Diaspora and the particularities of its interior and foreign politics, as well as to further forge ties between Armenia and the Diaspora and between the communities within the diaspora, and develop paths of future cooperation.
To achieve the abovementioned goals a very well-thought program was developed. It included:
•Meetings with Armenian state and social figures as an introduction to the state government system of Armenia. We had the opportunity to meet Tigran Sargsyan, the RA Prime Minister, Hranush Hakobyan, RA Minister of Diaspora, Shavarsh Kocharyan, RA Deputy Minister of Foreign Affairs, Vigen Sargsyan, Deputy Chief of Staff of the RA President, the RA National Assembly, and the Youth Parliament, to mention some.
•Lectures: Concepts on collaboration between Armenia and the diaspora, the imperative of international recognition of the Armenia diaspora, media battles and anti-Armenian propaganda, public relations, the contemporary challenges of the preservation of the Armenian identity online, etc.
•Activities encouraged group discussing, project development and management.
•The program also included visits to historical and cultural sites, such as Smbataberd, Noravank, Yerablour, Tsitsernakaberd, and St. Etchmiatsin.
•Participation in cultural and political events and meetings with media representatives.
Towards the end of the project suggestions were made to further improve the initiative.
The fun and the educational were mixed at the Summer School and we enjoyed unforgettable days and returned to our communities having gained new knowledge and responsibility.
We thank the organizers and I especially thank the Regional Committee of Hamazkayin in Syria who made it possible for me to take part in this Summer School.
Nanor Minassian