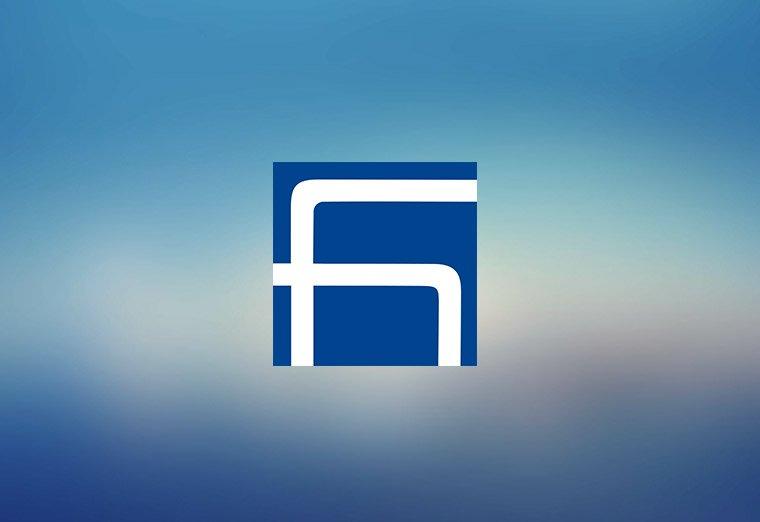 Organized by "Pakin" Literary Magazine a reading of the volume "From the journal of an Armenian woman" by Seta Krikorian, the Associate Editor of "Pakin" took place on Wednesday, December 14, 2011, at 7:00 pm, at "Pakin's" editorial offices. Hagop Balian, the Editor-in-chief of "Pakin," presented the book.
Garo Aprahamian welcdomed the audience and briefly described Seta Krikorian's biography. He mentioned that the writer's life, with all its ideological and emotional aspects, is a part of her literature. "Seta's biography lies in the books she has published," Mr. Aprahamian said.
"The book is a story of a collision with life," Hagop Balian said about the book. He added that all nine short stories and 20 articles are a collision with a good or bad reality, while the heroes of her stories are both positive and negative characters who come from the pulse of the people. Mr. Balian said that Seta Krikorian's stories are effortlessly understood by the reader because for a moment she forgets that she's creating literature and instead tells her story.
Talking about Seta Krikorian's articles, Mr. Balian said that those are chronicles that justify the character of the book as a journal.
A discussion took place toward the end of the meeting.