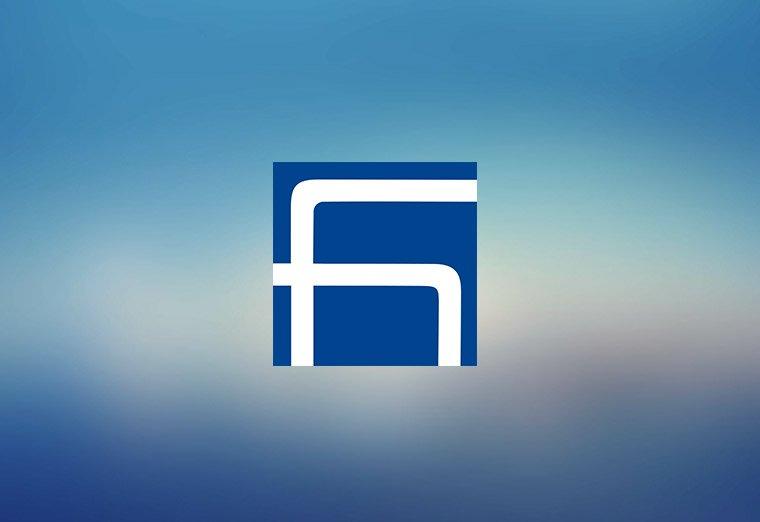 The theater group of the Levon Shant Chapter of Hamazkayin performed "Shoghokorte" ("The flatterer") by Hagop Baronian on Saturday, March 3, 2012, at 8:30 PM, at Theatre de la Ville in Valance. The performance was directed by Simon Mnagian. More than 200 enjoyed the show.
The performance concluded with a standing ovation. With their applause, the audience expressed its words of appreciation to the actors, at the same time anticipating new achievements from the theater group.
This long-anticipated initiative by Hamazkayin was a remarkable event for the Armenian community in Valance.