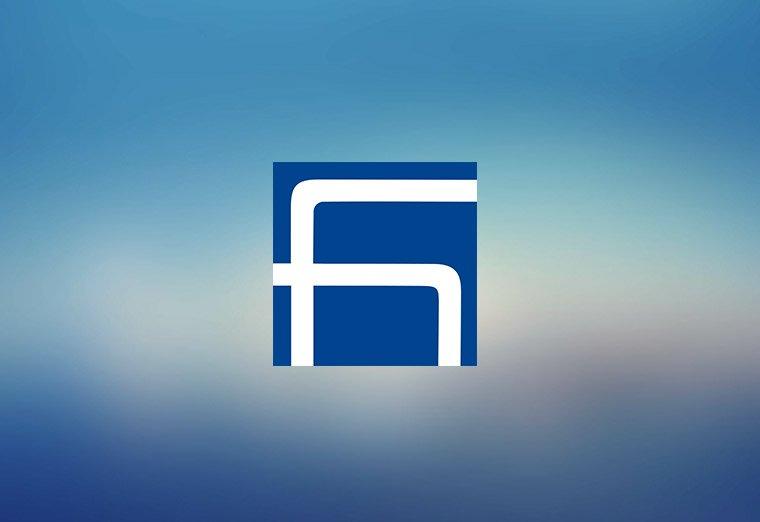 Performance of the play "Silence inside a circular rainbow" by prominent writer and playwright Hrant Markarian, took place at the Richmond Shepard, in New York. The performance was in English.
This play is about the emotions and the struggles of an Armenian woman, Shoushanig.
Shoushanig, having survived the massacres of 1915, has lost her 4-year-old son in the process and has made finding her lost son, her life's mission. From there commences her own life's journey.
Prominent names from the world of theater and motion picture, such as Michael Bergovits, Tommy Bijjani, Adrea Maouellla, Alen Louis Rickman, and Solomon Chives performed in the play. Spencer Chandler was the director.
The audience enthusiastically applauded for Loreni Srabian, who played Shoushan's role; she had presented a moving and highly impressive performance.
After the performance, the audience congratulated the performers and the playwright, Hrant Markarian.