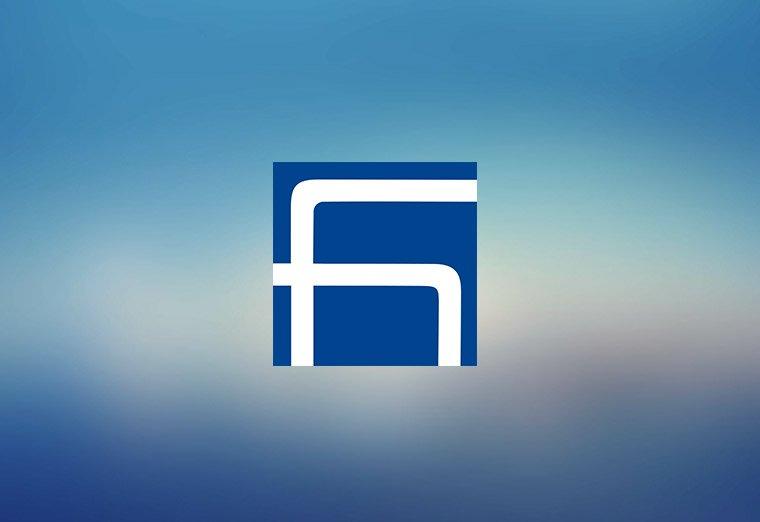 The Hamazkayin theater group staged Hagop Baronian's satirical play Shoghokorte ("The Flatterer") in three acts, on Sunday, 7 October 2012, at the Rossini Hall in the ninth municipal arrondissement in Paris. The play was directed by Simon Mnagian.
The play's main character is Babig, the Flatterer, who thanks to his innate talents can find his way out of the most difficult situations. In fact, he is the one who causes those difficulties with his flattery that stimulates people, thus leading to complex situations. The play wraps up with the general conclusion that all this is the result of a misunderstanding.
For more than an hour, the audience "compensated" the actors with their laughter for their excellent performance.
The actors were Maral Harboyian playing the role of Partem, the housemaid; Garbis Bdghouni as Tateh, the 60-year-old householder who has fallen in love with 20-year-old Sophie; Ani Ipejian in the role of Tereza, Tateh's 40-year-old sister who is in love with 20-year-old Arshag, Tateh's adopted son; Simon Mnagian as flatterer Babig; Raffi Ipejian as Arshag, who has two loves: Armenian poetry and Sophie; and Zabel Kasbarian as Sophie, who loves Dikran — played by Armen Minasian — and not the other two who are in love with her. Dikran Krikorian played the role of Hovsep, Sophie's father, who no longer knows who is his daughter's lover that is supposed to settle his unjust debt. And Harout Harboyian played the role of Kevork, the butler in Hovsep's house.
The stage design was done by the actors themselves (Raffi Ipejian, Dikran Krikorian, Garbis Bdghouni, and Armen Minassian). Arthur Khachoyan was responsible for lighting and sound, Alexan Mnagian for music, Shant Harboyan for administrative affairs, and Sosseh Mnagian for stage direction and make-up.
T. Sh.
(Excerpt from Nor Harach – October 13, 2012)