Lucy Tutunjian Art Gallery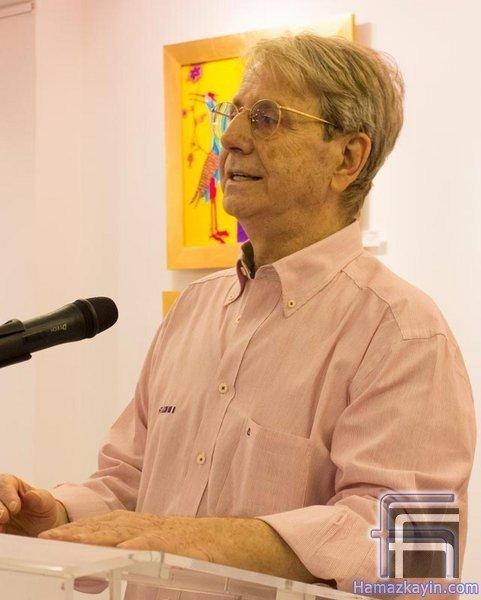 The opening ceremony of Gerard Avedissian's exhibition themed "Shadows of Ancestors" took place on Wednesday, September 10, 2014 at 7: 00, in Hamazkayin's "Lucy Tutunjian" Art Gallery and was sponsored my Minister of Culture in Lebanon Ronnie Arayzhi. The artists and art-lover attendees admired Gerard Avedissian's mixed media, acrylic and canvas paintings.
Suzy Derderian delivered the opening speech of the event and spoke about Gerard Avedissian's great contribution to the Lebanese culture and especially the development of theater and cinema. Derderian also added, that Gerard Avedissian's modern art paintings on the eve of the Armenian Genocide's 100th anniversary actually contain a special message to us – the worldwide Armenians, our friends and enemies.
<a href=" http://www.aztagdaily.com/archives/203476" target="_blank">Read more here.</a>