Announcements
Central Committee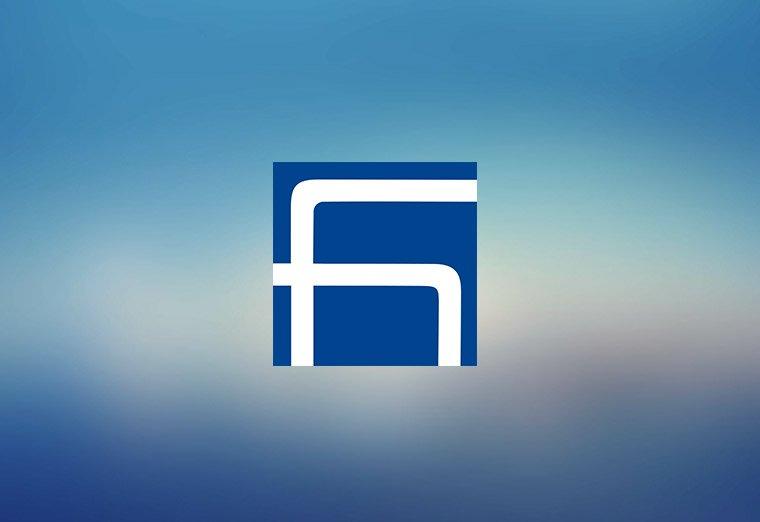 The Hamazkayin Central Executive Board announced the immediate availability of World of Colors, the first instalment in the Lala & Ara series of educational applications designed for the iOS and Android platforms. The series aims at teaching children ages three and up the Armenian language through fun and easy activities.
Lala and Ara, the two main characters of World of Colors, will guide children as they complete fun and easy activities at every step of the application. Through these games, children will learn, become familiarized, and improve their language and memory skills, attention spans, logic and reasoning, as well as their creativity and much more.
World of Colors is available for free download from the App Store and Google Play. More information about Lala & Ara: World of Colors is available at www.lalanouaran.com.
Central Executive Board of Hamazkayin
26 November, 2015