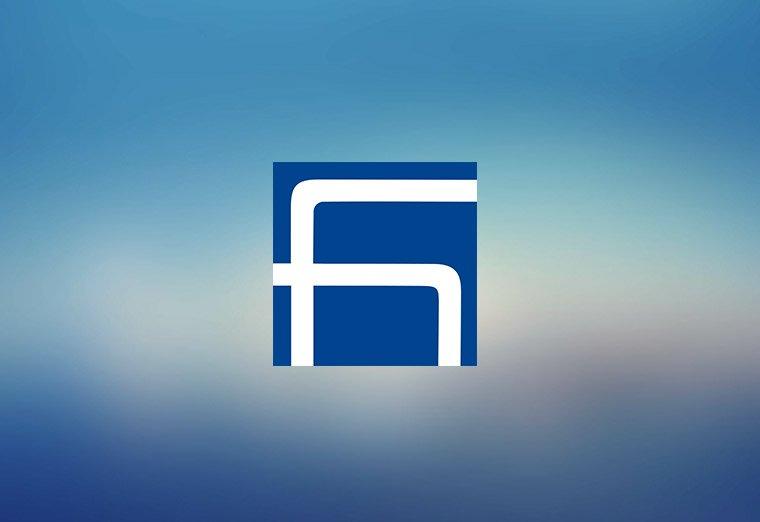 An exhibition of oils on canvas by Lucy Tutunjian, artist and founder of the Lucy Tutunjian Exhibition Hall of Hamazkayin in Lebanon, took place on Thursday 5th May 2011 at 6:30pm at the said exhibition hall.
Hagop Havatian, the Director of the Lucy Tutunjian Exhibition Hall of Hamazkayin made the opening speech. He conveyed that since the opening of the exhibition hall back in November 2009, Lucy Tutunjian has been following the activities of the exhibition hall with great interest.
Mr. Havatian said that under the guidance and support of Hamazkayin, Lucy Tutunjian founded an institution that is flourishing and reaching appraisable results, thanks to the efforts of everyone involved. He thanked the artist and, everyone who support the exhibition hall.
Mr Havatians opening speech was followed by words from Archbishop Kegham Khacherian, the Prelate of the Armenian Diocese in Lebanon. He noted how encouraging it was, that the Lucy Tutunjian Exhibition Hall had come to be the meeting place of the Lebanese-Armenian artists. The Prelate stated that the artist is an individual who throughout her life has financially and morally supported the Lebanese-Armenian community.
Karen Tutunjian, the grandson of the artist, gave a brief biography on Lucy Tutunjian and also appreciated the activities of the exhibition hall.
Finally, Lucy Tutunjian delivered her heartfelt speach and said that she had portrayed nature and the human being in her paintings. She said that the exhibition hall should become a stage for the works of young artists who are to become the representatives of the Lebanese-Armenian art.
Lucy Tutunjian has showcased 31 paintings, with titles such as "Beauty and simplicity," "Lebanese slope," "The last attempt," "Family reunification," to mention but a few.
With their rich palette, the paintings express the emotions and the lifestyle of the human being, as well as nature and the surrounding habitat.
The exhibition is open to the public until May 17, 2011, from Monday to Saturday, 10:00am till 8:00pm.