Regional
USA & Canada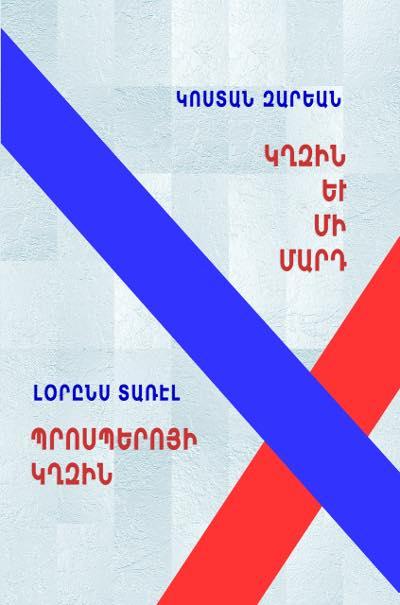 The Hamazkayin Regional Executive Board for Canada announces the release of Gosdan Zarian's Gghzin yev Mi Mard (The island and a man) and Laurence Durrell's Prosperoi Gghzin (Prospero's island) in a single volume through its "Oshagan" Publishing Fund.
At the request of the fund's editorial board, the volume was prepared, edited, and annotated by the well-known scholar Dr. Vartan Matiossian. Dr. Matiossian's scholarship includes a great deal of work on Zarian's life and work.
The work by Zarian first appeared in 1955 in Hairenik Amsakir. It was published in 2016 as a book in Armenia. The novella is based on the author's time in Ischia, the island in the Gulf of Naples. His old friend, the English author Laurence Durrell is featured in the story. One of the characters in Prospero's Island, in turn, is Zarian.
The translation of Prospero's Island is by the late Dr. Chaké Der Melkonian-Minassian.