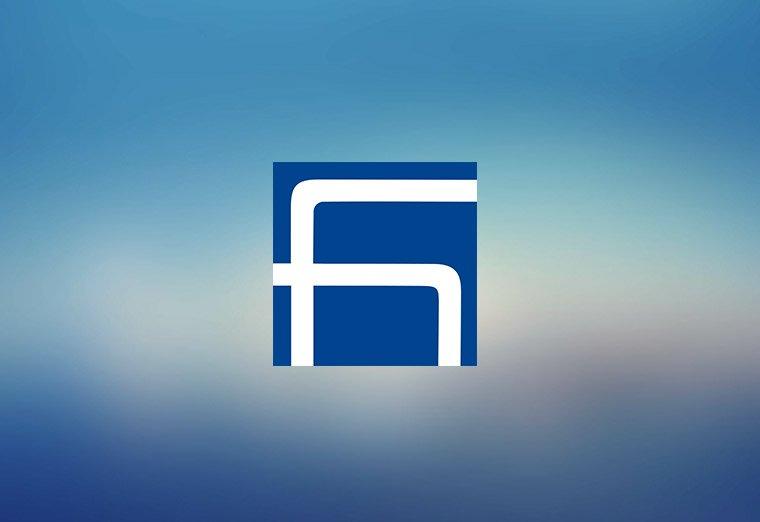 On Sunday 17th of April, Hamazkaine Arshak & Sophie Galstaun College students attended the Holy Mass celebrating Palm Sunday at the Armenian Apostolic Church to receive Holy Communion.
It was very heartening to see more than 80 students in their uniforms accompanied with their Armenian language teachers as well as the Head of Armenian Studies, Mr Asadour Shokayan and Head of College, Mrs Blanden, gathered along with the Armenian community members to celebrate this special occasion during their term holiday break.
Father Norayr Patanian led students to the church's Edgarian Hall where he led confession. Afterwards the students made their way to the upper room of the church, where they followed the Holy Mass in a very exemplary manner. Following the Mass, students received Holy Communion from the Reverend Fathers.
During the Holy weeks leading to Easter, as per every year, our students once again, participated in the traditional Palm Sunday Mass and by receiving the Holy Communion, they have reinforced their Christian beliefs and reaffirmed their belonging to the nation which was the first to accept Christianity as a state religion more than 1700 years ago