Europe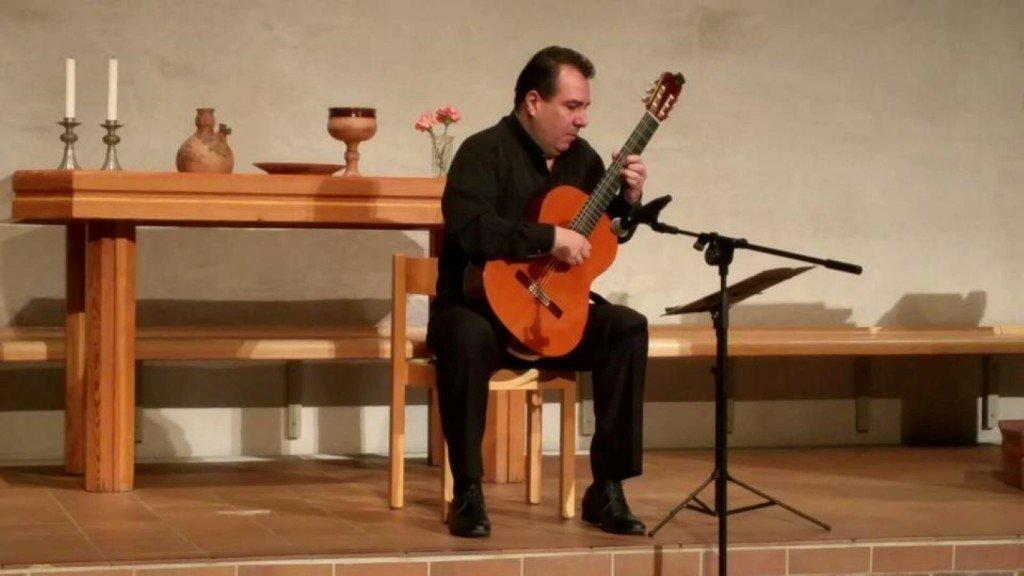 On Friday, October 9, 2015 in Uppsala, Sweden, Hamazkayin Lebanon's "Parsegh Ganachian" conservatory teacher Mgerditch Mikayelian gave a guitar concert in Missionskyrka.
Hamazkayin's Sweeden chapter organized the evening.
Both Armenian and Swedish guest artists were also part of the concert.
The attendees greatly enjoyed the admirable guitar show by M. Mikayelian.
Mikayelian's visit to Sweden was organized at the same time as the city of Uppsala was holding the "International Festival of Guitar" (October 7-11 2015).