Europe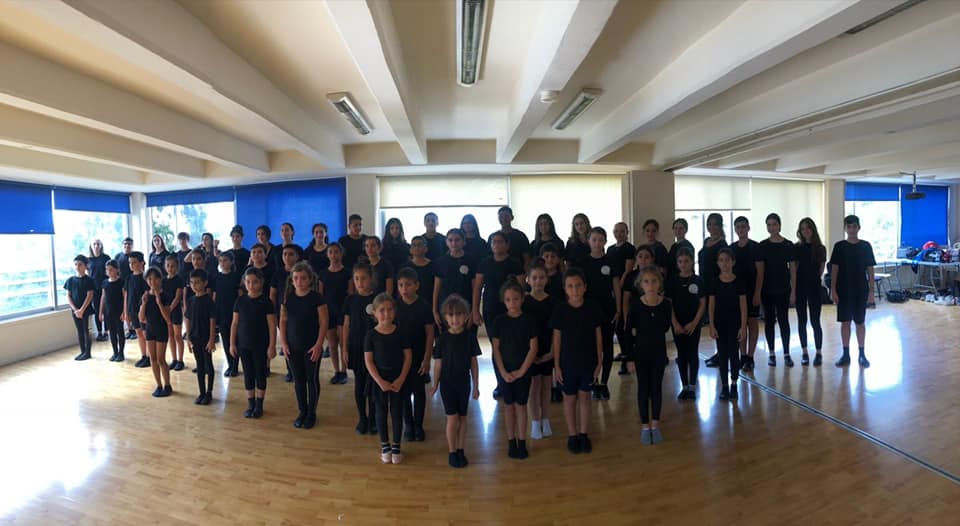 In order to keep the Cyprus Armenian community and specially our youth in touch with its culture and rich heritage, Hamazkayin's Cyprus entity has been hard at work over the past years by engaging in various activities:
One of the main activities has been the formation of Armenian folk-dance groups, which have successfully engaged our youth in an atmosphere of dance and music connected to our Armenian culture, heritage and roots.
In a few weeks we shall have our annual dance event in the Strovolos Municipality Auditorium and in preparation of this important event a general rehearsal was organised today in Limassol for our three Dance Groups.
Our photo illustrates the result of our endeavours over the past years. The young members of our three dance groups are standing together, proudly holding the flags of Armenia and Artsakh – "Sipan" Nicosia, "Kilikia" Limassol and "Ani" Pafos, together with committee members, dance instructor Krikor Keleshian and proud parents.
The Hamazkayin Cyprus entity is determined to continue this noble work, overcoming all difficulties and by counting on the support and encouragement of the Cyprus Armenian community and its organisations.