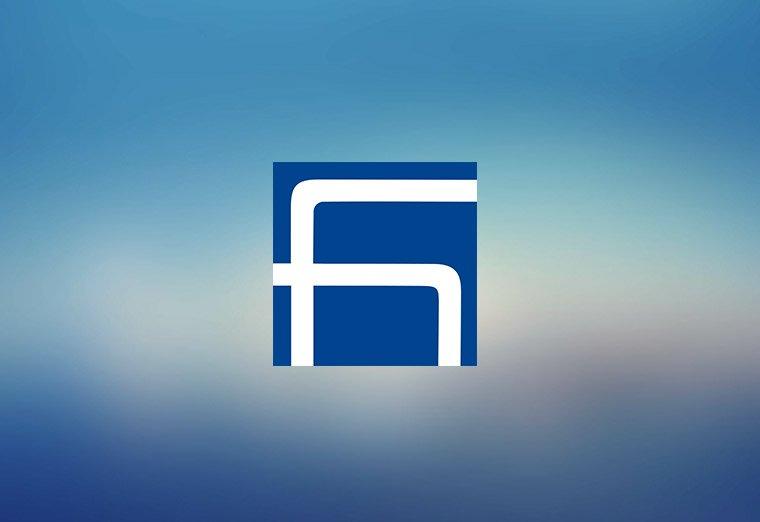 On Wednesday 16 November, the "Oshagan" chapter of Hamazkayin-Cyprus, organised the first of a series of Literary Evenings the first of which was dedicated to Taniel Varoujan.
The biography of the poet was presented by Artsakank Armenian-language magazine's Chief Editor Arto Tavitian. Members and guests took part by reading selected pieces of the work of the poet who was killed on April 24 1915 along with a large number of intellectuals, as part of the Genocide perpetrated by the Ottoman Empire against he Armenian people.
The evening ended in a convivial atmosphere over cheese and wine to the greatest joy of all present.
The Committee would like to thank Arto Tavitian and all those who took part in the success of the event. The second evening will take place in December and details will be announced soon.