Ռուսիա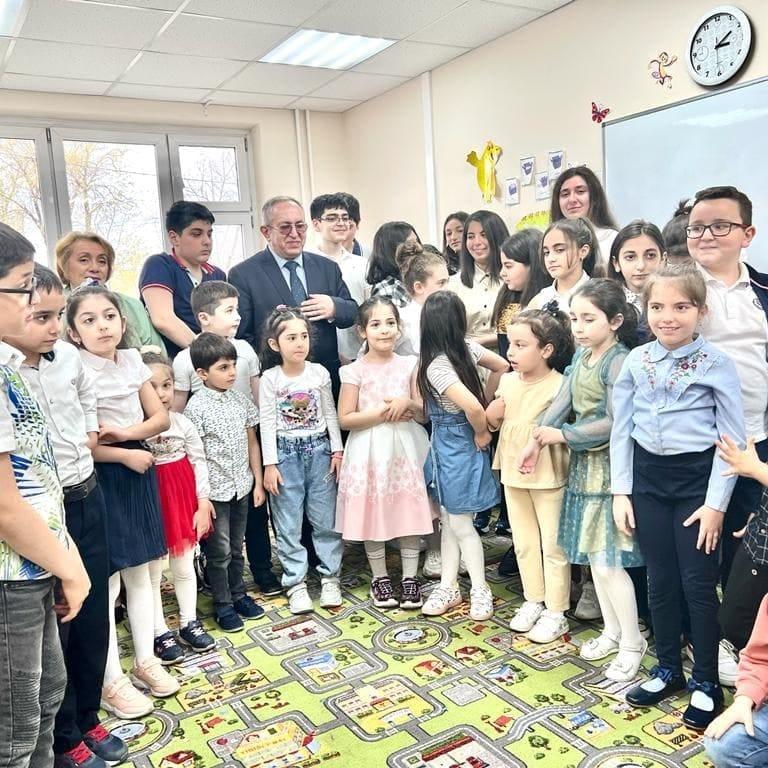 Russia organization of the Hamazkayin Armenian Educational and Cultural Society has initiated an Armenian Sunday School in the Rodniki Microdistrict of Podolsk outside Moscow.
Starting October 2022, the new school will be open to children between the ages of 5 and 14. Classes will be arranged by age and by Armenian language skills.
Classes will meet every Sunday. The school will be run by experienced pedagogues in contemporary, equipped classrooms. Details are available at this number: +7 963 699 22 21.
News Service
Hamazkayin Armenian Educational and Cultural Society
Russia Organization