Australia
Regional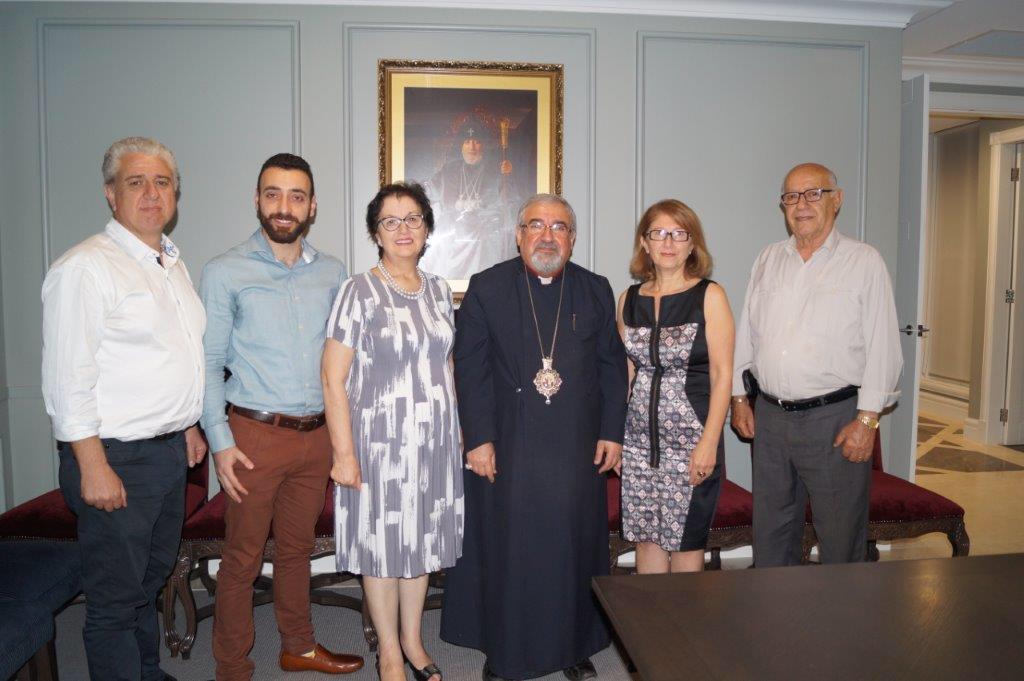 In Australia, Hamazkayin held its 21st regional convention, at the conclusion of which, on November 2, 2019, a regional executive board was elected. The board comprises Seta Hovagimian, chairperson; Mosig Injejikian, secretary; Raffi Shishoyan, treasurer; Vahig Harutiunian; and Silva Nazarian.
Immediately upon election, the board held formal meetings with the ARF Central Committee, the spiritual leaders of the community, and the chapter executive boards.
At the conclusion of this set of meetings, the board held a plenary meeting to adopt its two-year plan in accordance with the resolutions of the regional convention. The following points summarize the plan.
Strengthen the ties between the four chapters and the two specialized chapters.
Continue the Armenian language improvement program at the Arshak and Sophie Galstaun College in Sydney and the region's four Hamazkayin Saturday schools.
Familiarize Armenians in Australia with the activities of the organization, adopting a special outreach strategy to draw the public to cultural events.
Organize an exhibit for Armenian artists in Australia under the auspices of the h-pem platform sponsored by the Central Executive Board.
Increase the participation of young Armenians from Australia in the Hamazkayin Youth Forum program in Armenia; the program allows young people to come to know Armenia at an affordable price.
Step up the participation of the region in global Hamazkayin programs such as subscriptions to the literary magazine Pakin, downloads of the Lala and Ara apps for children, and other programs found at hamazkayin.com
The board confirms that it will be loyal to the organization's mission.
The board congratulates members and supporters on the occasion of the New Year and Feast of the Nativity & Theophany.
HAMAZKAYIN AUSTRALIA
REGIONAL EXECUTIVE BOARD
December 24, 2019