Regional
USA & Canada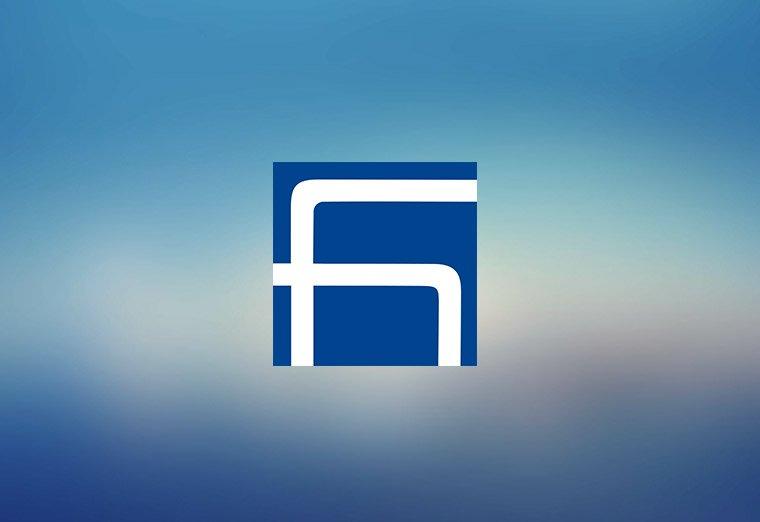 The Hamazkayin Educational and Cultural Association Regional Executive Board for Canada is profoundly grateful to all the donors who participated in the online fundraiser for the children of Artsakh, which took place on December 13, 2020.
The "Hamazkayin Stands by the Children of Artsakh" program is an initiative of the Hamazkayin Central Executive Board in cooperation with the Hamazkayin offices in Yerevan and Artsakh. The goal is to organize cultural programs to tend to the spiritual and cultural needs of the children of Artsakh and to raise their spirits. Providing for the budget has been entrusted to the three regional executive boards of North America: Canada, Eastern United States, and Western United States.
To date, about 150 children's gatherings have been held. Over 200 children in the 8- to 14-year-old age range have participated. In addition, participants have included students applying to attend university in Stepanakert who needed to improve their Armenian-language skills. The program is led by Hermine Avakyan, who is joined by 17 teachers and counselors in national dance, song, handicrafts, drawing, theater, pedagogy, and Armenian language arts. In addition to weekly gatherings, the participants also visit museums and attend the theater.
We are pleased to announce that the online fundraiser in Canada exceeded its goals and raised $21,659.
The board thanks especially the Montreal Sanahin, Toronto Kladzor, Cambridge Datev, and Vancouver Varak chapter executive boards, whose unstinting efforts made the fundraising possible. We thanks everyone who participated in the online program. Here is a link to a documentary video showing the results to date:
Hamazkayin Educational and Cultural Association
Regional Executive Board for Canada