Middle East
Regional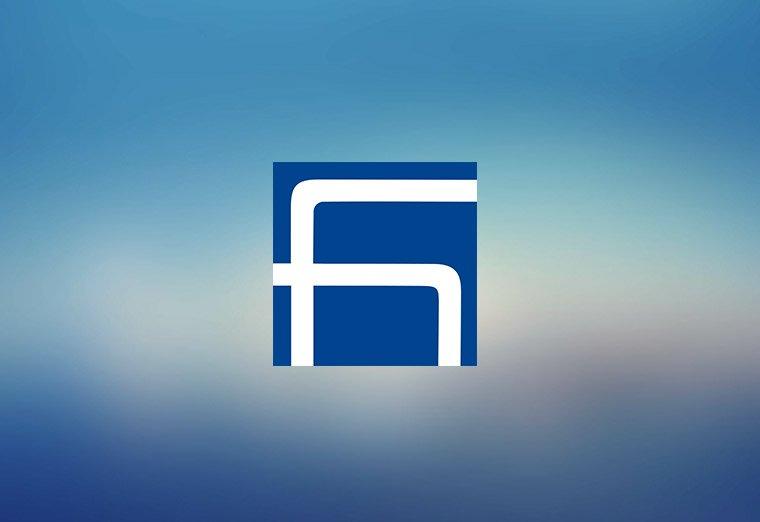 On Monday, 15 September 2014, at 5: 00 pm, the delegation of the newly elected Regional Executive Board of Hamazkayin Lebanon made its first official visit to His Holiness Aram I Catholicos of the Holy See of Cilicia of the Armenian Apostolic Church. The meeting took place at Bikfaya Monastery.
The Chairman of the Regional Executive Board Dr. Sebouh Aintablian presented their further programs in general and emphasized the importance of involving the young generation. He also mentioned that they would be happy if His Holiness sponsored the concerts of Vardanants Choir arriving from Istanbul.
In turn, His Holiness spoke about Hamazkayin's favorable mission in the Armenian Community life and wished them to adopt new working methods to ensure the maximum involvement of the young generation.
Toward the end of his speech, His Holiness blessed and wished success to the Regional Executive Board of Hamazkayin.
Regional Executive Board
Of Hamazkayin Lebanon