Central Committee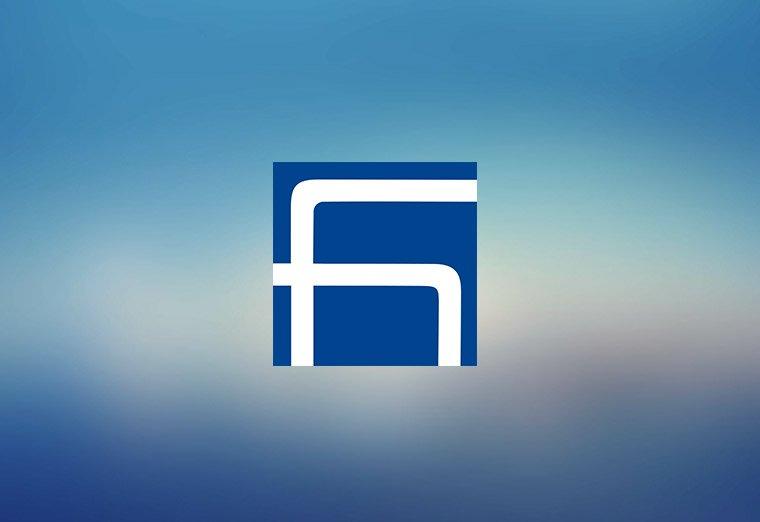 The opening of the Ninth Convention of Hamazkayin Armenian Educational and Cultural Society took place at Yerablur military pantheon on May 25, 2022; delegates met at the Ani Plaza Hotel in Yerevan through May 27. Delegates from 15 regions and guests were in attendance, along with representatives from the ARF Bureau, Homenetmen, the Armenian Relief Society, and the Ararat Armenian Cultural Organization.
            In thirteen sessions, the convention systematically evaluated the operations of the outgoing Central Executive Board, considered educational and cultural matters, and developed priorities for its worldwide operations over the forthcoming four-year period.
            The convention evaluated multifarious operations that took place in the face of the worldwide pandemic and the political and economic crisis in Lebanon, where its headquarters are situated, and happily noted new achievements alongside the successful continuation of ongoing operations. Of special note were the complete digitization of the literary periodical Pakine, and the launch of its website; the construction of a new school building in the Hamazkayin school in France; the establishment of a Hamazkayin organization in Russia; enhanced work in Artsakh after the war; the launch of the Electronic Library and H-Pem online resources; and the establishment of the Lucy Tutunjian Fund.
            The convention also considered the crisis in Armenia and Artsakh and made a statement on the topic.
            At the conclusion of the convention, a new Central Executive Board was elected for the coming four years:
Zakar Keshishian (Lebanon)
Sebouh Ayntablian (Lebanon)
Ara Kevorkian (Lebanon)
Hrair Kevorkian (Lebanon)
Tamar Der Bedrossian (Lebanon)
Ardashes Shahbazian (Armenia)
Lorig Zadourian (Canada)
Tamar Donabedian (Canada)
Hasmig Chahinian (France)
Garo Manjikian (Syria)
Heros Grigorian (Australia)
Dikran Babigian (United States)
Arevig Caprielian (United States)
Divan of the Ninth Hamazkayin Convention
May 28, 2022, Yerevan