Announcements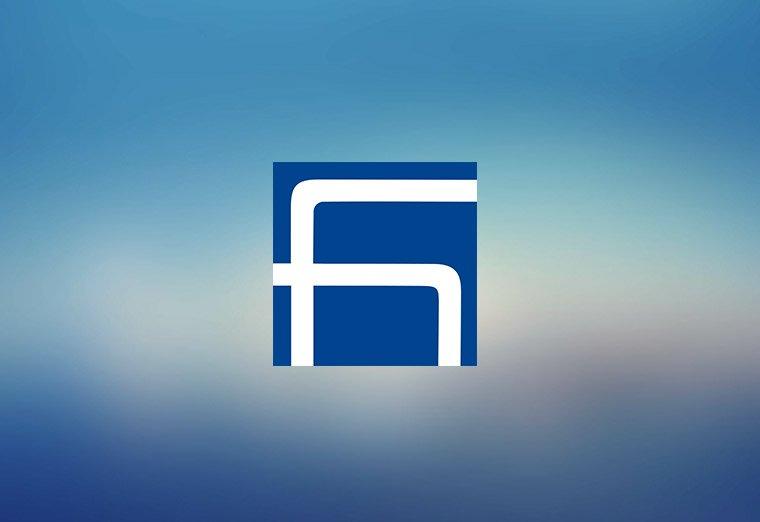 It is with great joy that the Hamazkayin Central Executive Board announces the creation of the solitary chapter of Hamazkayin in Stockholm on December 1, 2013.
The representative of the Central Executive Board, Mr. Mgrdich Yapoujian, and 15 members attended the Chapter's founding meeting. Through a video presentation, the Central Executive Board representative briefly outlined the founding principles of Hamazkayin and talked about its 85 years of history.
Toward the end of the meeting, the very first Committee of the new Chapter was elected as follows:
•Melineh Manssourian - Chairperson
•Nora Vekilian-Tajra - Secretary Simon Der Sahagian - Treasurer
We wish the newly founded Chapter a successful journey.
Hamazkayin Central Executive Board
Beirut, 9 December 2013