Announcements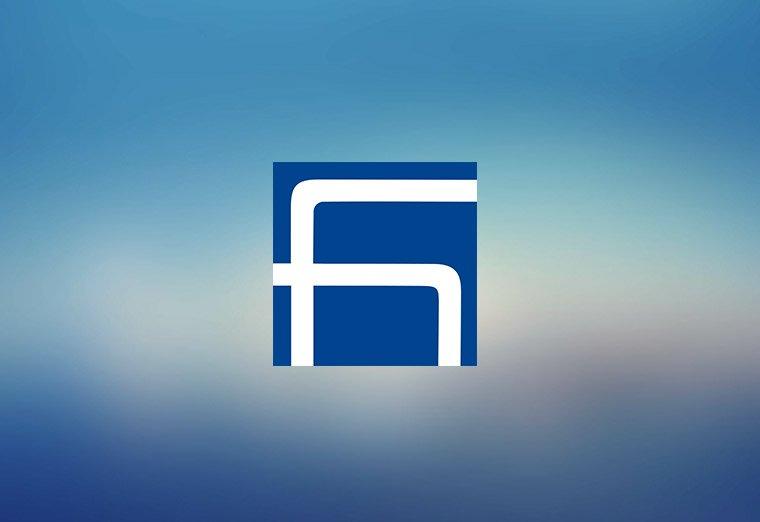 Hamazkayin deeply feels the difficulties and tragedies befalling the Armenian people. The earthquake of February 6, 2023, has shocked the world and especially the peoples of the region.
This is an additional challenge for our people on top of the war that has been ravaging Syria for the last decade. Aleppo and the Armenians of Aleppo are targets again, this time of the blows delivered by nature.
The count of lives lost in this tragedy is growing every day. The earthquake has exacerbated existing economic and social crises.
The people of Syria, including Syrian Armenians, continue their struggle. We are in a national mobilization once again. The siege of Artsakh, which has gone on for over 60 days now, continues to be our primary focus as well as an inspiration for maintaining unbreakable willpower.
Hamazkayin Armenian Educational and Cultural Society with its institutions and members around the world raises its voice in protest against the closure of the lifeline between Artsakh and Armenia, confident that the longstanding enemies of the Armenian people will be defeated in their endless quest to eliminate Armenians and Armenia. The Armenian people are tied to their land and the diaspora is by the side of the Armenians of Artsakh and the Armenian world.
We provide our unhampered support to the Armenian community of Syria and are certain that our compatriots will overcome this challenge as well, maintaining their daily life and energetic activities. The destruction is great and the damages extensive, but the willpower of Armenians shall defeat all these challenges.
HAMAZKAIYIN CENTRAL EXECUTIVE BOARD
February 11, 2023