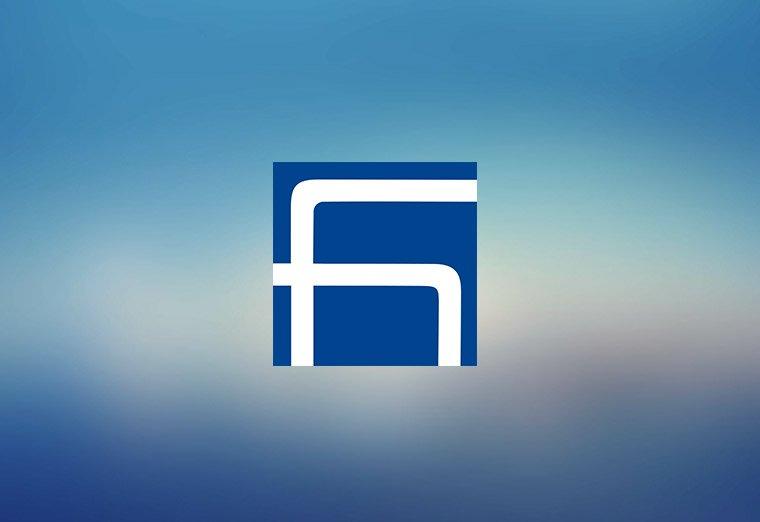 Organized by the Board of the Art School of Hamazkayin at the Levon Shant Cultural Center, a spring event was organized on May 3, 2011 at the La Marina Hall. Talin Khachadourian presided over the event which was attended by official guests, parents and friends of Hamazkayin.
On behalf of the board, Houry Mikayelian said that this brunch is becoming a tradition. This spring event is unique because it associates spring with various expressions of art.
Ms. Mikayelian added that spring music carries us to witness the growth of our schools and the groups of graduating students.
Afterwards, Maral Harboyian presented the program and, quoting words by Levon Shant, said that Hamazkayin is a dedicated devotee of the Armenian people and, armed with its strong belief in Armenian cultural values, will continue its march in our lives.
Ms. Harboyian added that May is the month for all mothers and we could must respectfully kneel to the sea of love, dedication and indescribable sacrifices of our mothers. We could not but kiss those hands that hold the hands of their children from the day they are born and throughout their lives and confer power, courage and faith. "Tons of love and respect to Armenian mothers who keep the Armenian torch alight and transmit it to the generations next," Ms. Harboyian said.
Afterwards, Hovig Karakhanian, a violinist and a teacher at the Art Schools of Hamazkayin performed his music.
Nestle' provided the event participants with a book of
receipts and then a chef prepared a delicious dessert.
Within the second part of the program, Tsoline performed English, Italian and Armenian popular songs.
A raffle drawing took place towards the end of the program and donations were made to Hamazkayin. The participants parted the event with wishes of success for the larger Hamazkayin family, as well as to each unit of the Art Schools of Hamazkayin and to their board.