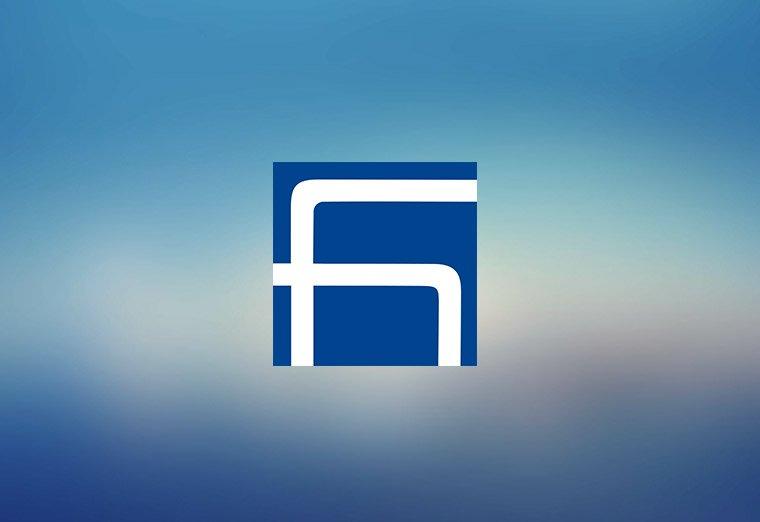 The Kasbar Ipegian Theater Group of Hamazkayin started its performances of the play "Parki vashkharounere" ("The merchants of glory," by Marcel Pagnol) on Friday, March 23, 2012, at the Hagop Der Melkonian Theater. The performances were staged by Robert Arakelyan.
Although this play by Pagnol was written more than half a century ago, its topic is very much current. Years have passed, yet there are merchants of glory who are ready to sacrifice anything, even their dignity, for the sake of personal benefits and higher status. However, they do so for the sake of the fatherland, freedom, or for that moment's fashionable cause.
The Kasbar Ipegian Theater Group actors were wonderful in bringing to life the characters, giving genuine expression to the play and the message of the playwright.
With this performance, Kasbar Ipegian Theater Groups adds another excellent chapter to its activities of more than 70 years. This only proves that Hamazkayin remains true to its mission of preserving and spreading Armenian culture.
New or veteran actors have roles in this play: Kevork Nalbandian in the role of Bashil, Tina Tashjian, as Bashil's wife, Nareg Arakelian, as Max Bashil, Haverj Shekherdemian in the role of Anna, Palig Ladoyian in the role of Rita, Hovhannes Helvajian in the role of Grand, Hrag Demirjian in the role of Berlo, Vartan Aznavorian in the role of Rishab, Jean Bekerejian in the role of the count, and Boghos Malian in the role of the officer.