Lucy Tutunjian Art Gallery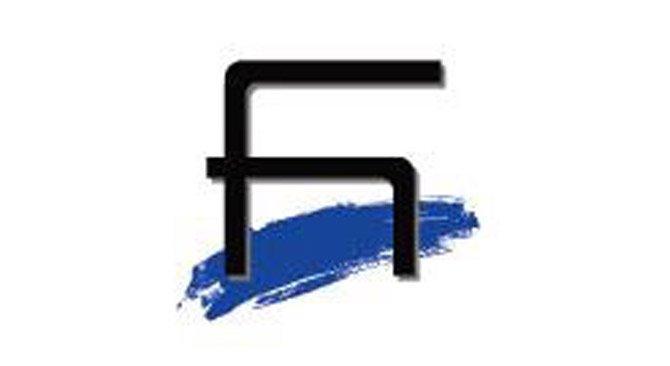 Under the sponsorship of Hamazkayin Educational and Cultural Association Central Executive Board and on the initiative of Hamazkayin Lucy Tutunjian Art Gallery Management and Tutunjian family, Lucy Tutunjian Art Fund has been established in memory of the art gallery's benefactor Lucy Tutunjian.
The Fund Committee is composed of the Central Executive Board Representative, the Art Gallery Director, and two representatives of Tutunjian family. The founding Fund Committee is composed of Dr. Sebouh Aynteblian, Hagop Havatian, Silva Tutunjian-Eurdekian and Carla Tutunjian.
First, the Fund aims at developing the interests and talent of the art-loving youth in the field of fine arts by promoting the organization of relevant initiatives. Second, it aims at encouraging the gradual specialization of the youth in the same field. Donations and other initiatives constitute the Fund's revenues.
The Fund has included the following activities in its annual program: organizing painting competitions and youth exhibitions, organizing Master classes with the participation of Armenian and foreign artists, hosting youth painters from Armenia in Lebanon, sponsoring the participation of new talents in international youth exhibitions, presenting youth painters from Armenia and Diaspora, and sponsoring the design preparation of Hamazkayin Children's publications, which will be done by young painters.
The Fund's bylaws have been prepared and approved. Over $50,000 and 5 million Lebanese Pounds in donations have been raised so far.
Outside Lebanon, kindly transfer your donations to the following bank account:
Hamazkayin Comite Culturel Armenien
Bank Audi SAL
Acc Number: 260231 461002 019 48
Iban: LB55 0056 0000 0000 0026 0231 0048
Acc# 260231 461002 019 48
Swift code: AUDBLBBX
In Lebanon, donations can be made by visiting Hamazkayin Lucy Tutunjian Gallery, Shaghzoyan Center.
Phone number: 01-241263
Email: artgallery@hamazkayin.com
Committee of Lucy Tutunjian Art Fund
23/03/2021