Europe
Regional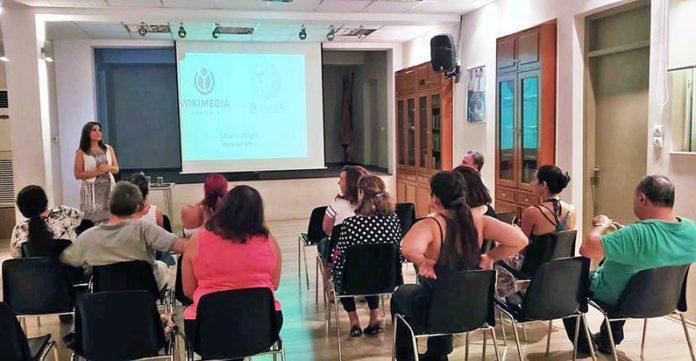 Over the course of a week in Greece, Wikimedia Armenia's Western Armenian Wikipedia manager Azniv Stepanian-Arpajian, who had come from Armenia, explained the program of developing a Western Armenian version of Wikipedia and answered questions.
The main goal is to enrich the Internet with Western Armenian, for the benefit of Armenians around the world. People can choose their topics, but anything should be based on multiple sources to ensure accuracy.
People of various ages participated in the campaign to initiate and edit Wikipedia entries. Students at Armenian schools were encouraged to participate.
Read further details in Armenian here.