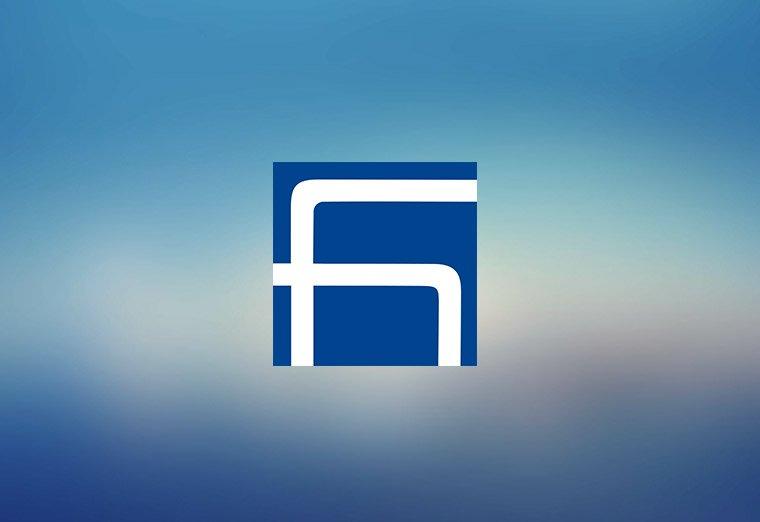 In the beginning of December, three members of the Hamazkayin Central Executive Board — Garo Baytarian from Lebanon, Vicken Yakoubian from California, and Simon Hasserjian from Canada — visited the New York and New Jersey region. They held several meetings with representatives of various Armenian institutions and organizations active in the local communities, and had discussions about educational and cultural issues.
On December 10, the delegation visited the Armenian Prelacy in New York and had a meeting with the Prelate Archbishop Oshagan Choloyan.
On the occasion of this visit, Siroun Garoyan, a devotee of Hamazkayin for many years, hosted a special reception, gathering around 40 people in her house.
For the past several decades, Hamazkayin has been active in the East Coast of the United States and it organizes frequent cultural events in the Armenian communities of the region.
Նշենք, թէ երեք ներկայացուցիչներու այցելութեան առթիւ, յատուկ հիւրասիրութիւն-հաւաք մը կազմակերպուած էր տարիներ շարունակ «Համազգային»ին ծառայած Սիրուն Կարոյեանի բնակարանէն ներս, մասնակցութեամբ շուրջ քառասուն ներկաներու:
Ա.Մ.Ն. Արեւելեան շրջանէն ներս «Համազգային»ը, իր զանազան մասնաճիւղերով տասնեակ տարիներէ ի վեր ներկայութիւն է եւ շարունակ ձեռնարկներ կը կազմակերպէ շրջանի զանազան գաղթօճախներէն ներս: