Central Committee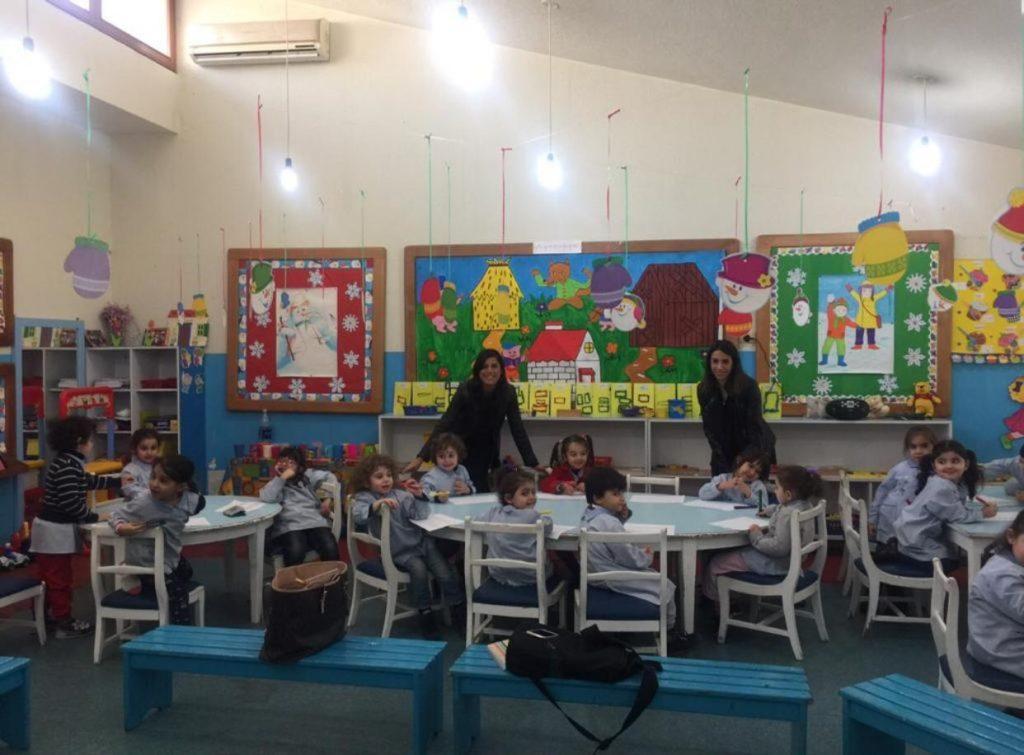 The Central Executive Board of Hamazkayin continues to strengthen the organization's ties with the Armenian communities in Istanbul. In November 2018, Executive Director Arin Kalousdian travelled to Istanbul and held meetings with school administrators and faculty, newspaper editors, and representatives of other institutions. She presented to the communities Hamazkayin's children's and youth programs. This trip strengthened the partnership between Hamazkayin and the Armenians of Turkey.
Ms. Kalousdian's visit followed on a visit in late February, 2018, of two teachers from the Ortaköy Tarkmancas (Holy Translators') School,  Jermen Kantarcıoğlu and Talar Koseoglu, who travelled to Beirut and, over the course of five days, visited all the departments of Hamazkayin's M. & H. Arslanian Djemaran. They familiarized themselves with the Armenian language program, teaching methods, and textbooks and had a chance to speak at length with the teachers. They also engaged with students in the classrooms. In the evenings, the visitors had opportunities to further bond with the teachers, as they visited Lebanese-Armenian and Lebanese sites around the country.
The Central Executive Board finds visits in both directions helpful. The visits are opportunities for communities to enrich each other and strengthen each other.
We should add that two young people from Istanbul have applied to participate in Hamazkayin's Armenian school teacher and school administrator training programs.
With all its riches and Armenian schools, Istanbul has been a major part of the Hamazkayin Central Executive Board's work in recent years. The board hopes that these ties will be reinforced in the future and practical cooperation will continue.