Announcements
Central Committee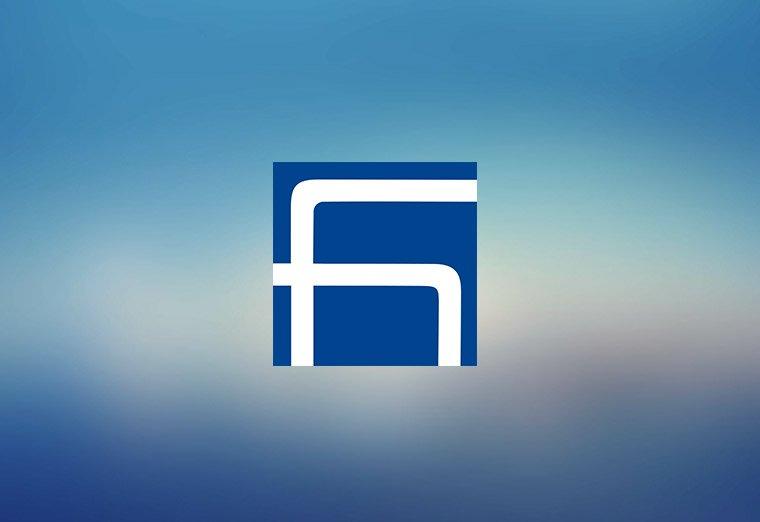 The Hamazkayin Endowment Fund Board, having examined the financial activities of Hamazkayin endowment funds for 2017, made the following allocations, in consultation with the Hamazkayin Central Executive Board. The allocations conform with the requirements of the bylaws of the various funds.
For each endowment, 25 percent of the year's income was added to the principal, as stipulated by the bylaws.
For the

student fund of the

Hamazkayin M. & H. Arslanian Djemaran in Beirut, a total of $59,516 from the following funds:
Mike Kalayjian Fund, $798
Avazanian Fund, $2,091
Bahadur Fund, $3,218
Hrach Tarpinian Fund, $4,758
Megerdich and Knar Karakashian Fund (especially for meritorious and needy students), $1,720
Arslanian Djemaran Endowment Fund, $9,603
Will of Gourgen and Margaret Assaturian, $37,328
In addition, the Hamazkayin M. & H. Arslanian Djemaran fund received the following income from the United States:
Will of Khachig Israyelian, $5,000
Armenian Educational Foundation, $3,000
For the college education of alumni of the Hamazkayin M. & H. Arslanian Djemaran in Beirut, from the Zohrab Bosnoyan Fund, to support two alumni in their first year of college, $4,000.
For the Hamazkayin Djemaran in Marseilles, from its endowment, $7,528.
For the Hamazkayin Student Forum, from their endowment, $442.
For the Hamazkayin program to prepare future Armenian-language teachers for Armenian schools, from
The Megerdich and Azniv Sarkissian Fund, $3,502
Levon Krikorian Fund, $5,604.
For Hamazkayin publications:
to republish Ashod Yergat (by Pakrad Ayvazian) and Leran Vokin (by Sev Vosti), from the Hamazkayin publishing Fund $4,564, and from the Basdermajian Fund $280.
to defray part of the cost of preparing and publishing kindergarten textbooks, from the Asdghik Alexandrian Fund $1,401, and from the Kevork Gobarian Fund $875.
to defray the needs and upkeep of the press, from the Mazmanian Fund $1,751, and from the Nigol Aghpalian Fund $378.
to print

the volume,

Husher-Garo Sasouny, from the Hamazkayin Press Fund $3,184.
For the "Lala and Ara" children's game program, from the Dr. Bedros and Hovagim Tarpinian Fund (for literary and child-pedagogical programs), $935.
The following funds had their income compounded to the principal in 2017:
Simon and Maral Hasserdjian Fund (for youth programs in Armenia), $1,860.
Hamo Ohanjanian endowment to support Hamazkayin, $4,470.
Thus, the Hamazkayin endowment funds generated income of $108,290 in 2017, which was allocated according to the bylaws of each endowment.
The Hamazkayin Endowments Body is grateful to all donors, who, through the endowment funds they have established, help Hamazkayin realize its educational and cultural mission.
Hamazkayin Endowment Fund Board
October 26, 2018
Beirut