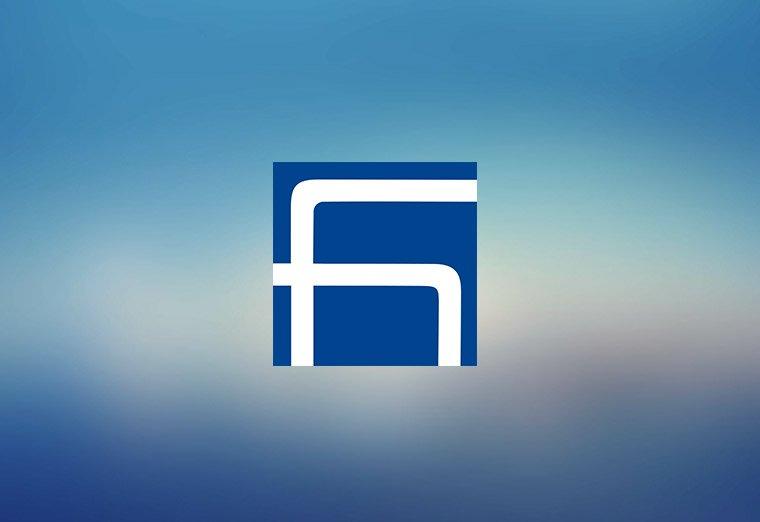 A magnificent event held on Friday, November 5, 2011, celebrated the 80th anniversary of the Publishing House of Hamazkayin's establishment.
The gala dinner organized for the occasion was held at the Metropolitan Hotel and was sponsored by His Holiness Aram I, Catholicos of Cilicia. Representatives from national bodies, members of the greater Hamazkayin family, intellectuals, spiritual leaders, and guests who have supported the Publishing House attended the event.
Maral Kalemkerian opened the event. The Publishing House's 80 years were featured in a video prepared for the occasion.
Afterward, Hagop Havatyan, the director of Vahe Setian Printing House of Hamazkayin and Vache Papazian, the chairperson of the Central Committee of Hamazkayin, spoke.
They highlighted the difficulties that hamper the preservation of Armenian national values. They said that collective work, as well as support and encouragement towards active and vigorous institutions are essential to conquer those difficulties. They said Hamazkayin still has many goals to accomplish, which are only possible through faith, collaboration of the organizational and material powers of the diaspora, as well as with the presence of a devoted army of human resources.
In honor of the 80th anniversary, gifts of appreciation were presented to the Armenian Department of Kalousd Gulbengian Institute, Punig Human Resources Foundation, and the Setian family for their great contribution to Armenian letters, literature, and culture.
Toward the end of the evening, Aram I, Catholicos of the Great House of Cilicia, offered his words of greetings and appreciation. Highlighting the great and fundamental role played by the Armenian community in the diaspora, he mentioned that the work achieved by institutions like Hamazkayin is very important to maintain the status of the Lebanese Armenian community.
Heartfelt donations were made on the occasion of the 80th anniversary.
Also on this occasion, a special letter from the National Association of Publishers in Armenia named the Vahe Setian Publishing House of Hamazkayin a member of its association.