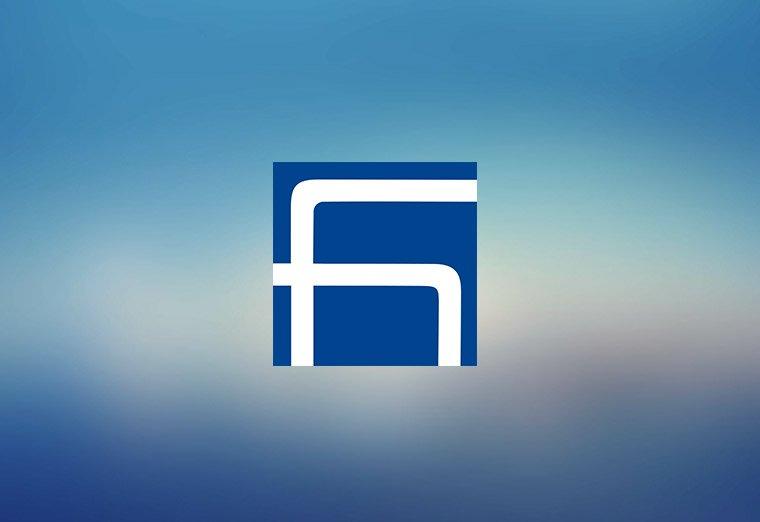 On Monday, April 9, 2012 at 7:00 PM, Hamazkayin held the closing ceremony for the children's book and educational games exhibition hosted by the Vahe Setian printing house at the Punig Hall of "Aztag Daily." The event included the awards ceremony for reading and preparing a book. During the three weeks preceding this event, several side events, including contests for students from Armenian schools as well as cultural events, were organized in parallel to this exhibition, which was dedicated to the 500th anniversary of the first book published in Armenian and to the Year of Armenian books.
Archbishop Kegham Khacherian, the Prelate of the Armenian Diocese in Lebanon and the sponsor of the event, as well as principals and teachers of Armenian schools, parents and a large number of students attended the event. Maral Kalemkerian of the Hamazkayin publishing arm made the opening speech of the event.
Hagop Havatian, the director of the Vahe Setian Publishing House of Hamazkayin also spoke. He appreciated all the students who participated in the contests and thanked the Prelate, as well as Mr. and Mrs. Arsen and Sossi Hallajian from Qatar, who presided over the event and the contests. He also thanked "Aztag Daily," Radio Voice of Van, members of the juries, as well as every staff member who played a role in organizing the exhibition and related events. Mr. Havatian also spoke about the importance of reading and Armenian books for the younger generation in assuring their development with an Armenian identity and in ensuring their communion with our national values. Afterward, on the occasions of the 500th anniversary of the first book published in Armenian, the Year of the Armenian book, as well as of Yerevan being proclaimed as International Capital of Books, Mr. Havatian called everyone to keep Armenian books at the center of their attention and to launch a campaign of having a library of Armenian books in their homes.
The Prelate asked the students to make Armenian letters and books, the two greatest gifts handed to our nation by Mesrob Mashdots and Hagop Meghabard, the objects of their love and pride. He also advised the students to remain true to their legacy and to preserve our rich spiritual and intellectual property. The Prelate also talked about the importance of the role parents play in this sphere and asked them to encourage their children to stay in a constant communion with Armenian books. Concluding his speech, the Prelate congratulated this initiative of Hamazkayin, which is being implemented for the third consecutive year and wished Hamazkayin luck in their activities in the spheres of education, culture, and publishing.
The awards ceremony took place toward the end of the event.