Middle East
Regional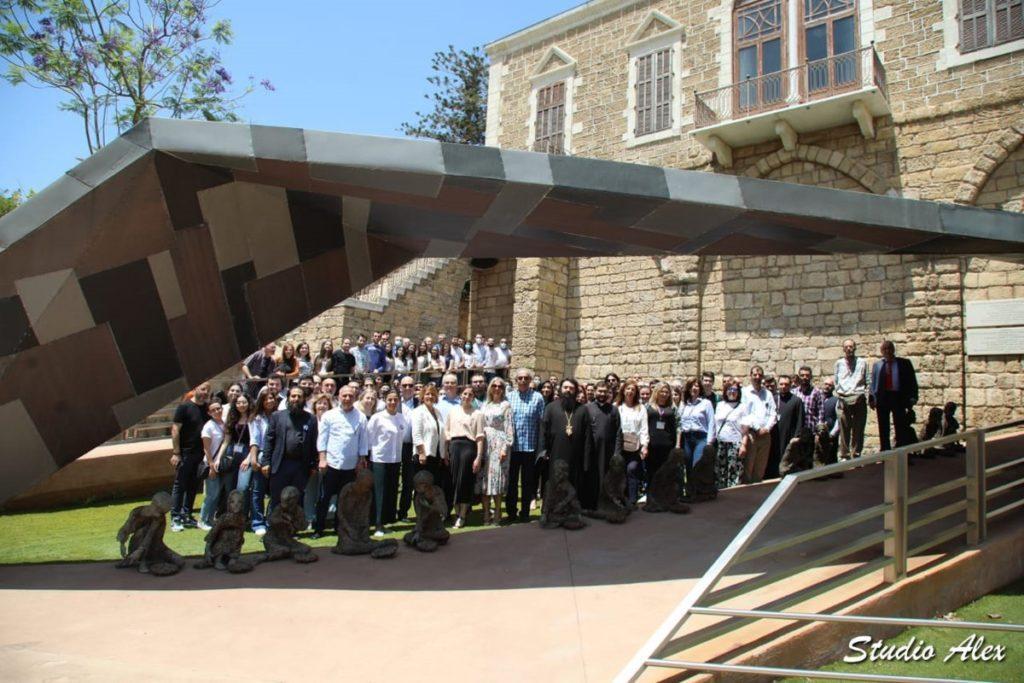 "Creativity After the Genocide: Between Memory, Art, and Demands for Restitution", a daylong youth seminar, took place on May 21, 2022 in the Bird's Nest Orphanage in Byblos (Jbeil), Lebanon, and involved more than 130 young participants.
The event was a product of months of planning by the Hamazkayin Regional Executive Board for Lebanon and the organizing committee, but involving many others. It was held under the aegis of His Holiness Aram I, with the financial support of the Armenian Communities Department of the Calouste Gulbenkian Foundation and the management and women's committee of the orphanage.
Some of the seminar's speakers travelled to Lebanon from the United States, the Czech Republic, Kuwait, and Syria; they joined speakers from Lebanon, all experts in their fields.
There were fourteen speakers in all. The audience came from various Lebanese-Armenian organizations, schools, seminaries, and universities. Their ages ranged from 18 to 24. Previously registered individuals with an interest in the topic were also present.