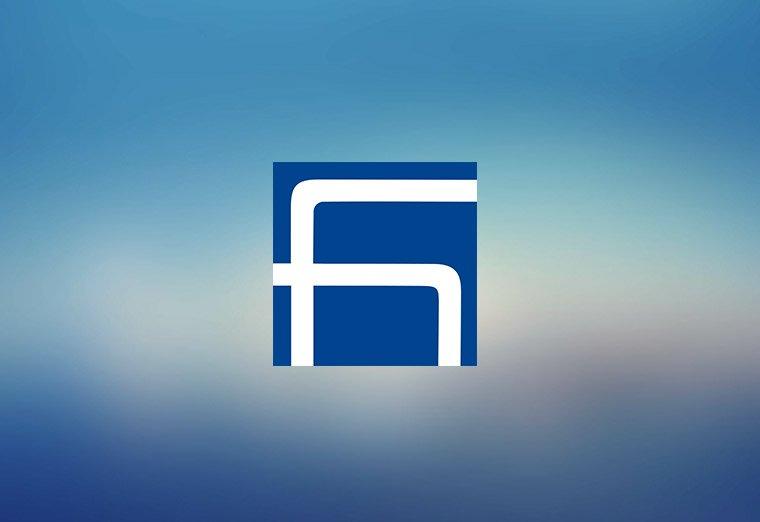 On Friday, April 13 2012, at 6:15 PM the yearly general meeting of the Moushegh Ishkhan chapter of Hamazkayin took place at the Pierre Keosseian hall in Sharja. 24 members, as well as Garo Baitarian, the representative of Central Committee of Hamazkayin, attended the meeting.
During the meeting a new committee was elected with the following members:
Seta Mangassarian-Baliozian Chairperson
Lisa Karajian Secretary
Raffi Baldemian Accountant
Vartan Baghdoud Treasurer
Alec Batouk Consultant
Armineh Avedissian Consultant
Arin Bzdigian Consultant
We wish good luck to the newly elected Committee.