Armenia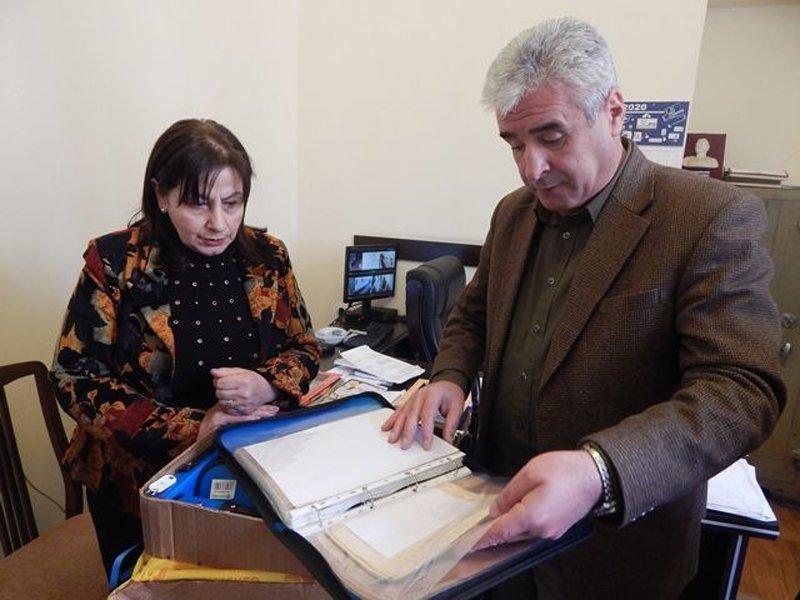 "I'm happy to report that the time has come at last for people who have collections of documents outside of Armenia to bring that enormous legacy to Armenia. This is a form of spiritual immigration. Let this be an example to everyone." Hamazkayin Yerevan office director Ruzan Arakelyan made these remarks at the Yeghishe Charents Museum of Literature and Art while handing to the museum the archive of the great Armenian writer Matteos Zarifian.
The papers of the Istanbul-born poet, who died at the age of 30, were being held in Beirut, by his relative Sylvia Ajemian.
Ms. Ajemian recently expressed a wish for the archive to be moved to Armenia and specifically to the Museum of Literature and Art.
"I think she selected the correct addressee because here there will be a chance for young scholars and writers to study Zarifian's literary legacy. In literary circles, Zarifian's work is of course known. A selection of his work has been published in Armenia. But he is not widely known," Ms. Arakelyan said. She said his life, full of dramatism, and his creative legacy will become more accessible.