Europe
Regional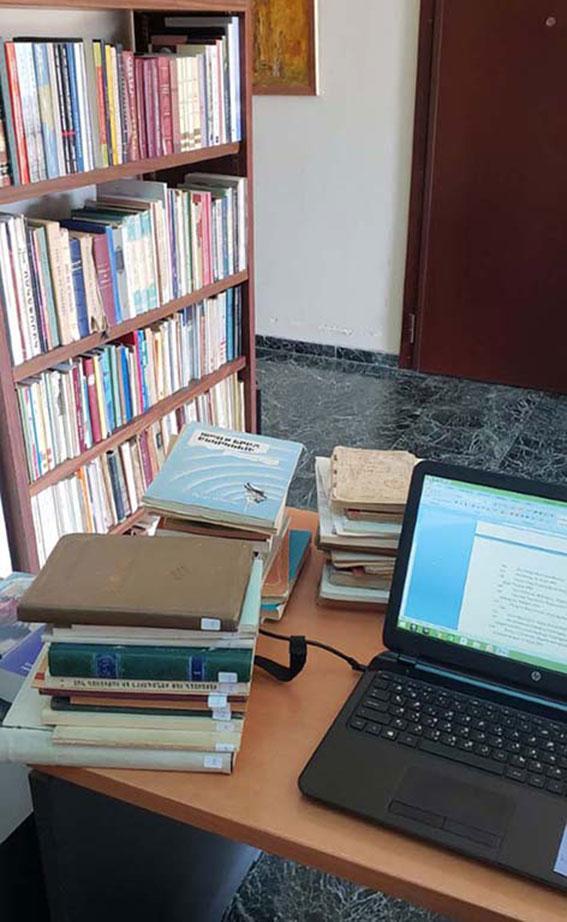 The Hamazkayin Regional Executive Board for Greece is in the process of forming and digitizing a small library. All the books donated to and owned by the board are in the Hamazkayin bookshelf at the Azat Or editorial office.
Our goal is to enrich the library with offerings from the repository of Armenian letters. We invite our compatriots to donate books to the library. When the project is complete, the reading public will be able to borrow and use the library books for a set time. A list of available books will be made public.
A library is a priceless gem. Marcus Aurelius suggested that life should be full of books, which are full of life.
Hamazkayin Greece
Regional Executive Board